Latest News | 2 September 2014
Minister Praises Bombardier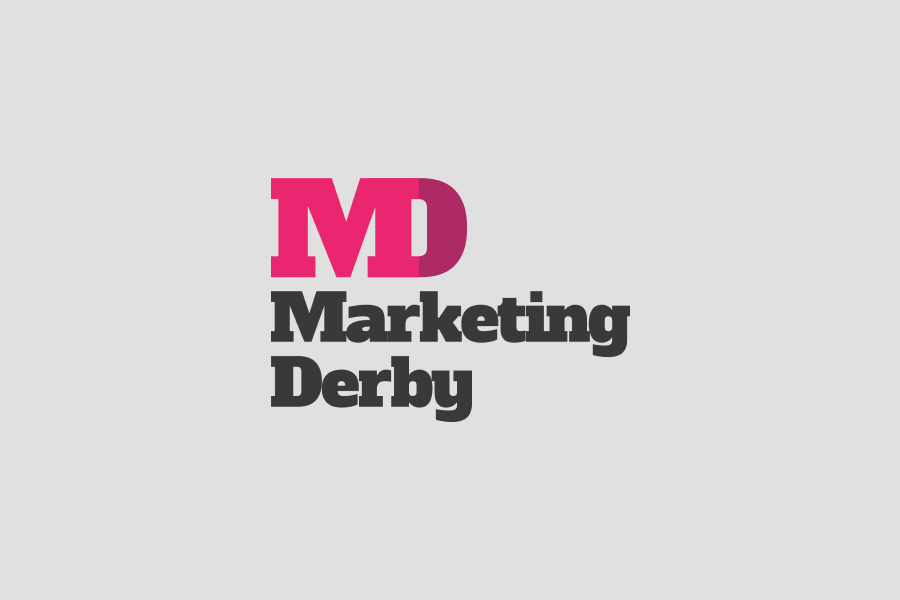 Bondholder company Bombardier were recently praised by Education Secretary Nicky Morgan, for cultivating the next generation of engineering talent.
The MP for Loughborough was given a tour of BTROS, the interiors and cabling division of Bombardier Transportation UK, where she commended the company for encouraging young people to pursue careers in engineering and manufacturing.
Mrs Morgan praised the "vital work" Bondholder engineering companies such as Bombardier, Toyota and Rolls-Royce were providing, by liaising with local schools and colleges. She noted that this relationship between businesses and education was essential to preventing any skill shortages.
Mrs Morgan said: "It's really important for the future of manufacturing in this country that we do all we can to encourage young people to consider a career in engineering."
"It is important to the global competiveness of UK companies and I'm really pleased to see the good work that Bombardier is doing."
The Education Secretary also met a number of apprentices during her visit to the rail engineering company.
She said: "It was great to meet the apprentices. It was also very inspiring to see that many of them were women."