Latest News | 10 September 2014
Blog: John Forkin: Keen to Spread Derby's Renaissance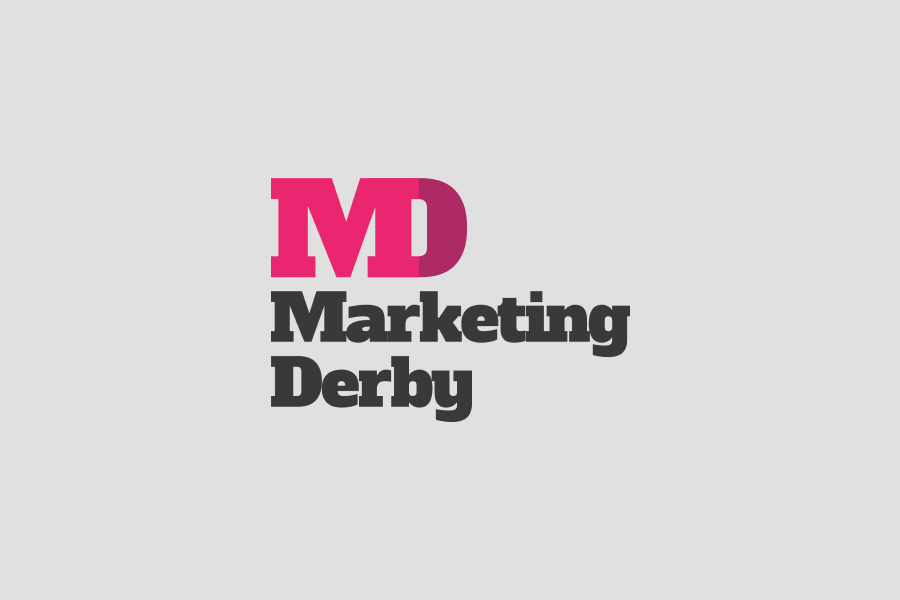 In my experience, if there is consensus between businesses on any issue, it is a desire for stability in the wider political and economic environment.
Any decision to invest, whether in new plant, processes or people, is made all the easier within a context of continuity.
Predictable may be boring but it's damn useful.
Derby's regeneration launched almost 10 years ago and is a great example of a well-established (and widely understood) direction of travel that has continued through five different leaders of the city council.
I often receive positive comments on how Derby's thinking is "more joined-up" than many other cities.
Investors get the plan and have been happy to throw their lot in with Derby.
The most recent example of this is Intu's £390m purchase of the Westfield shopping centre.
The recent election of a new leadership group has inevitably sown seeds of uncertainty on the direction of the city's regeneration – rumours of radical change, even.
The summer silly season is now over and so I want to use my feature this month to explore the views of the new leadership, providing a platform to test some of the myths floating about.
Let me start with a quote, direct from one of my recent meetings with leader of Derby City Council, councillor Ranjit Banwait.
It could not be clearer.
He said: "We are a pro-business authority and welcome business engagement in what we do."
He went on to explain the approach to regeneration: "Our principles recognise that the city centre is our engine room, in that an improved city centre attracts greater spend and so creates jobs for local people."
So, that clearly squashes any thought that the city-centre regeneration, started under the leadership of Chris Williamson (now MP for Derby North), is dead.
This work continues.
I sense a shift in emphasis in two areas – one recognising the broader city challenges and the second linking prosperity more directly to people.
On the first point, Mr Banwait wants to adopt a more holistic view of city development. He said: "Employers need to be able to attract the right people and I appreciate that, in doing this, they will look at the wider city offer, including education, culture and the quality of life in our districts and suburbs."
He said to expect to see greater investment in the districts, complementing that in the city centre.
I see no issue with this as so much of the city's employment base is in areas on the city's south and west side, areas such as Sinfin and Osmaston, for example.
The city centre and suburbs are two sides of the same coin and the new city leadership team recognises this.
On the second point, that of spreading the benefits, he is clear about the objective: "We really want to ensure that investment and regeneration benefits the wider city and I'd like to see how business can help support some of our most challenging areas and develop sustainable communities."
An example being a few weeks ago when the council approved regeneration funding to attract 300 new jobs into Webhelp, encouraging the recruitment of local people into the new jobs by providing appropriate training and support.
Again, an approach welcomed by many.
The engine room of Derby's economic strategy over the past few years has been the Derby Renaissance Board, a public/private partnership that includes members from the city's largest employers and small to medium-sized businesses as well as public and community representatives.
The board has a successful track record. It attracted £40 million of Regional Growth Funding following the Thameslink campaign.
At his first meeting at the board last month, Mr Banwait made an impassioned case for partnership working with stakeholders, outlining how he wanted to strengthen its future role.
Next month, we take the city's case to London in a major embassy and international exhibition.
Our message to investors is simple – the Derby renaissance continues.