Latest News | 9 September 2014
£6.75m Hi-Tech Hub Opens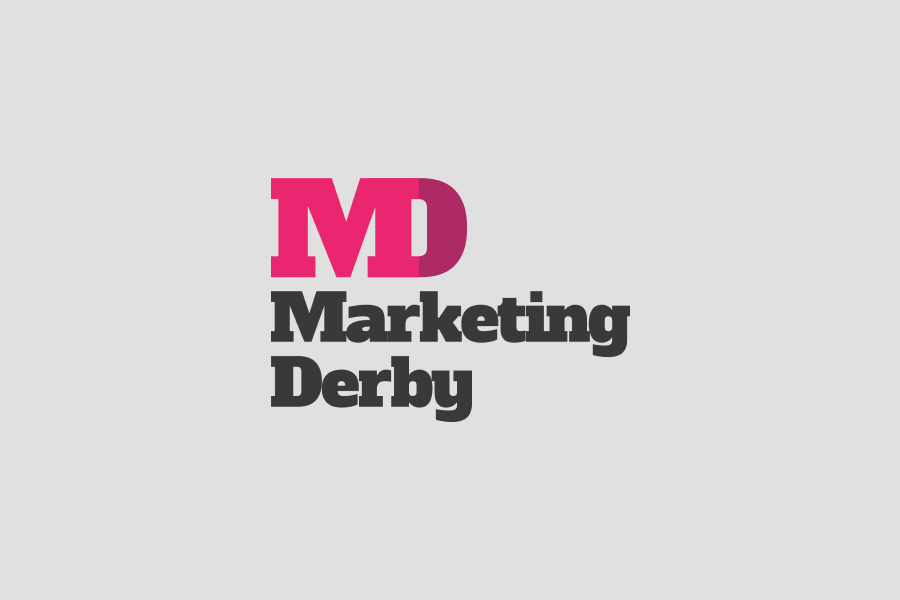 Bondholder and producer of parts for high-performance sports and racing cars, epm:technology has now commenced production at its new £6.75m hi-tech factory.
"A world-class factory in a world-class location, with a world-class workforce" is how managing director, Graham Mulholland described the move.
Marketing Derby Bondholders have supported the move - Ivygrove Developments were responsible for constructing the building, legal advice services were provided by Smith Partnership, and Salloway put the property deal together.
In total, epm:technology has moved 103 staff to its state-of-the-art, purposely designed new manufacturing site in Raynesway, the most advanced of its kind in Europe. The investment was made possible by a £4.75 million loan from Derby City Council's Derby Enterprise Growth Fund, designed to help businesses expand in order to create good-quality employment opportunities.
Graham Mulholland added: "Ensuring the continuation of production throughout our transitional period has been imperative and I am extremely proud to say that that goal has been achieved seamlessly which is a great testament to the entire epm team who have made it all possible."
Graham Mulholland said "This is how we are going to improve our performance and the factory demonstrates that we really are a world-class operation that is worthy of working with global bluechip companies."
The firm is recruiting more laminators and engineers to help it expand further to support future growth.