Latest News | 2 December 2014
intu Derby Ranked 12th Best Shopping Centre in UK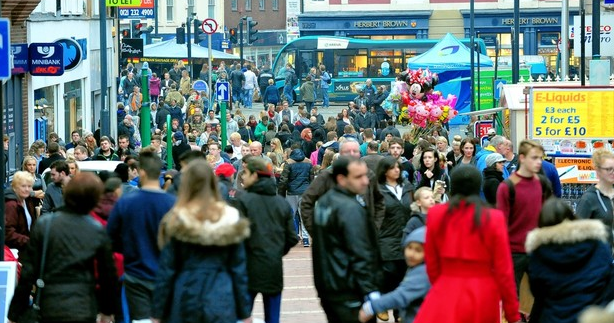 Bondholder intu Derby comes in 12th in the UK for Best Shopping Centre and Derby city as 27th Best Location.
As reported by retail specialists, Javelin Group, Derby has received a couple of nods to its vastly improved retail offering. Javelin's VENUESCORE Report 2014-15 helps leading brands and retailers understand the commercial potential of the UK's retail landscape. By looking at a range of factors such as market positioning, age focus and food service, the results are both comprehensive and valuable.
As can be seen in the report, Derby was ranked 12th Best Shopping Centre in the UK (page 12) – above competitors in the region including the Bullring, Highcross Leicester and Nottingham's Victoria and Broadmarsh shopping centres.
In addition, Derby city was ranked as the 27th Best Location Overall (page 25).