Latest News | 2 December 2014
Rams Announce Link-Up with Smith Partnership Solicitors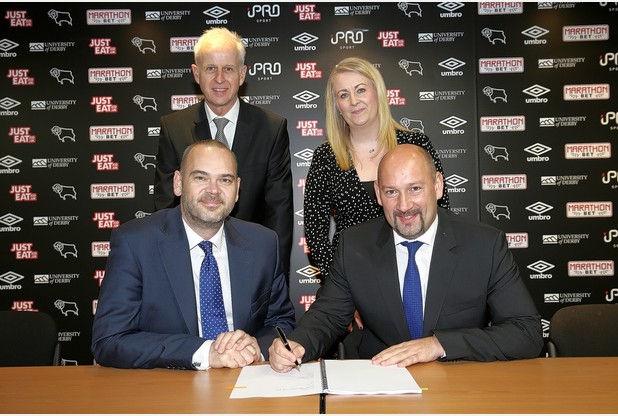 Derby County Football Club is pleased to announce fellow Bondholder Smith Partnership Solicitors as its new Legal Services Partner.
The two-year Preferred Partner deal will also see the firm sponsor the club's family area in the north-east corner stand at the iPro Stadium as well as advertising on the club's digital assets.
As part of the partnership agreement, Smith Partnership Solicitors will also be in a position to offer advice and help to Derby County fans at either a commercial or personal level. Smith Partnership's Private Client Services are geared towards helping customers during awkward or difficult times and they offer a full range of legal services that help you manage some of the most important events in your life, from moving house to making a will.