Latest News | 9 December 2014
Ford & Stanley Revolutionises Employee Performance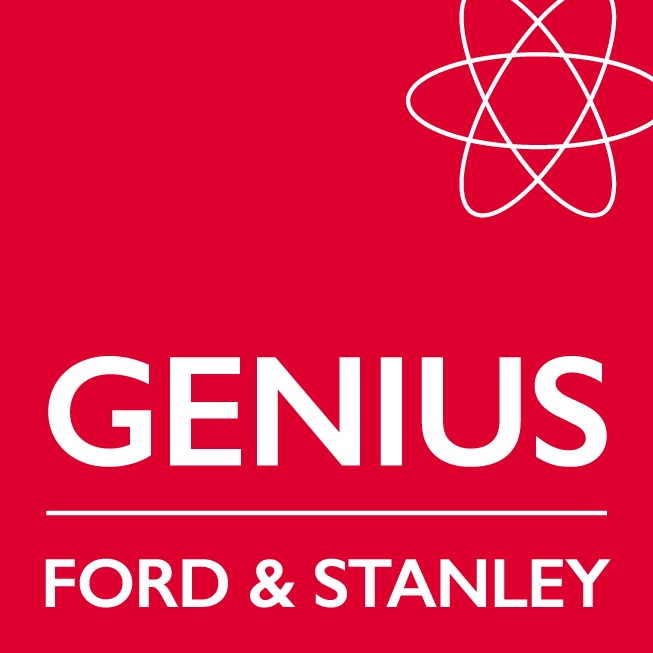 Bondholder company, Ford & Stanley, has carried out an 18-month pilot project aimed at mental health problems in the workplace to produce "astonishing" results in terms of performance, worker happiness, and staff retention.
The GENIUS project focused mainly on de-stigmatising the issues of mental health and wellbeing by rebranding mental health support as "General Performance Improvement Coaching", whilst employing a team of multi-skilled practitioners skilled at resolving root causes of mental wellbeing, confidence and performance issues.
---
---
Research has proven that up to 80% of employees suffer in silence due to the fear of being perceived negatively by their employer or colleagues. Ford & Stanley experts decided to assess not just reasons for absenteeism, but also the new concept of presenteeism - where staff are at work but not performing well.
The GENIUS project grew organically and even morphed into being used by the company's high fliers who weren't experiencing trouble per se, but just wanted some performance coaching to become even better and develop their careers.
Ford & Stanley said the average cost per employee was £800, yet when factoring in the cost of time wasted for an under-performing employee and the cost of replacing staff, the overall investment was just £17 per employee per month.
---