Latest News | 25 November 2014
Rolls-Royce Wins $5 Billion Order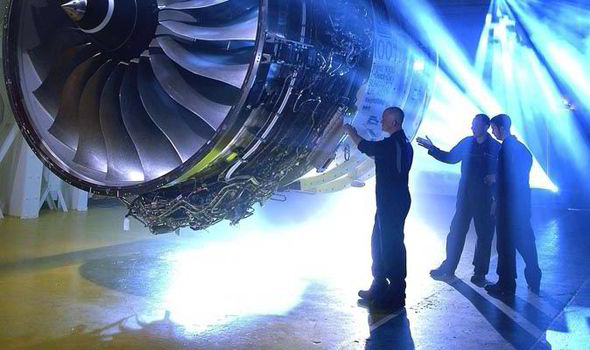 Bondholder Rolls-Royce plc has won a $5 billion order for Trent engines and long-term TotalCare service support from Delta Air Lines.
The contract will include 50 engines – 25 Trent XWB engines and 25 Trent 7000 engines, these will power the Airbus A350 and A330neo aircrafts respectively.
The Trent XWB is the world's most efficient large civil aero engine and the fastest-selling widebody engine ever with more than 1,500 engines already sold.
The Trent 7000 brings together experience from the Trent 700, architecture from the Trent 1000-TEN, and latest technology from the Trent XWB.