Latest News | 20 November 2014
Bondholder Wins Illustrious Football Business Award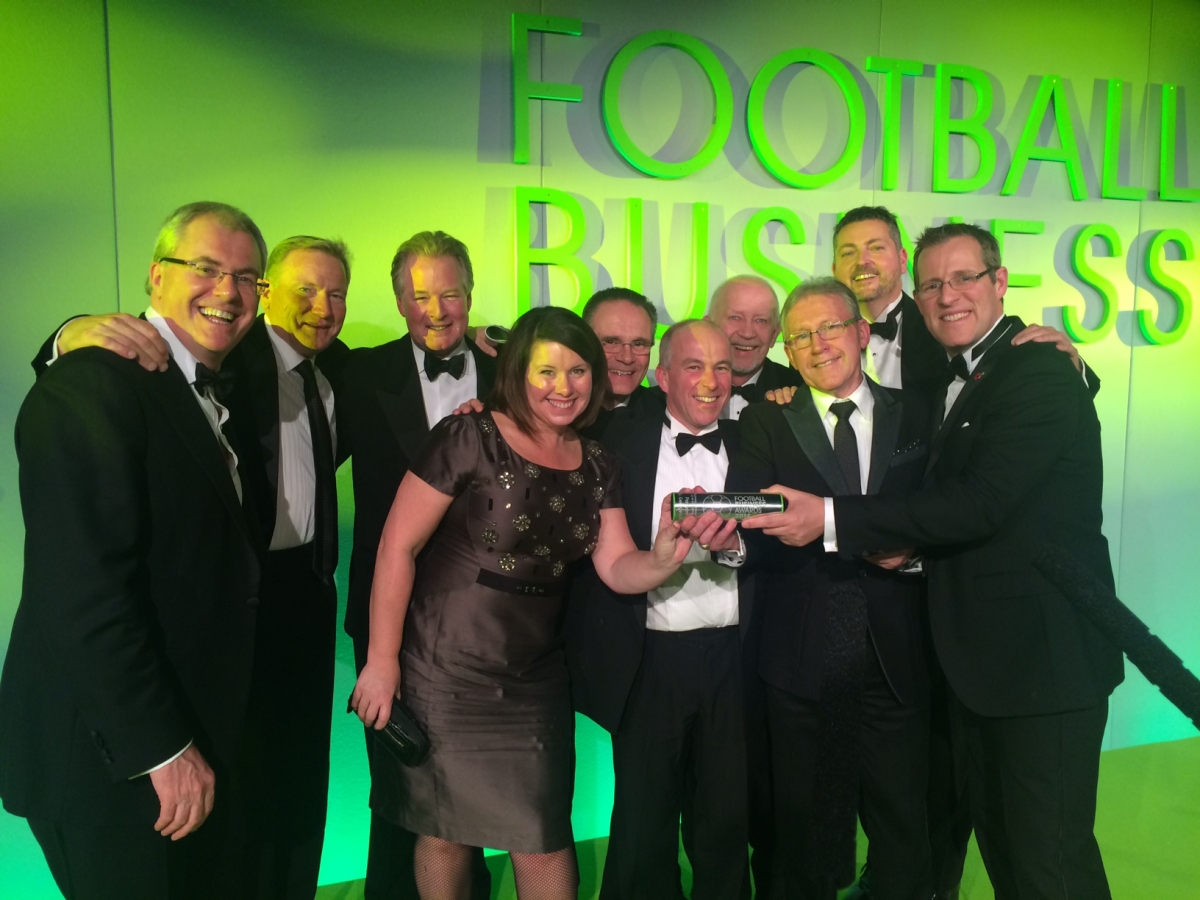 Bondholder Perform at St. George's Park have been awarded with a prestigious industry award for their innovative work within elite football.
The centre based at The FA National Training Centre has been named Best Business Serving Football (up to £2m turnover) at the annual Football Business Awards.
Perform won after panel judges viewed their impressive portfolio of services such as the provision of an optimal training base for the England football squads, injury rehabilitation of players and ex-professionals through the PFA scheme, a comprehensive healthcare service for members of the League Managers Association and an injury management programme for professional football officials.
The panel included top figures including League Managers Association CEO Richard Bevan and Bruce Buck, Chelsea FC Chairman.