Business & IT services
Tidyco
Tidyco has been active for almost 50 years! Formed in 1973 initially as Tidy Hire then later expanded to Tidy Hydraulics Ltd and Tidy Technical Services Ltd, which then merged to form Tidyco Ltd.

Over the years we have served the rail industry becoming an expert in port-to-port solutions for rolling stock, however more recently we have made a lateral move into overhaul and refurbishment, where we have expanded into an adjacent unit in order to be able to deliver these services.

In addition, we have diversified our skills and capabilities with other divisions, including Hose Doctor, hydraulics & pneumatics, electrical, climate, and auto-electrical.
"We believe in a city/county that looks ahead to development because by contributing, everyone benefits from a better town/city/village.
Latest from Tidyco
Get a glimpse into the impact that we have on our city.
View all news
Want to become a bondholder?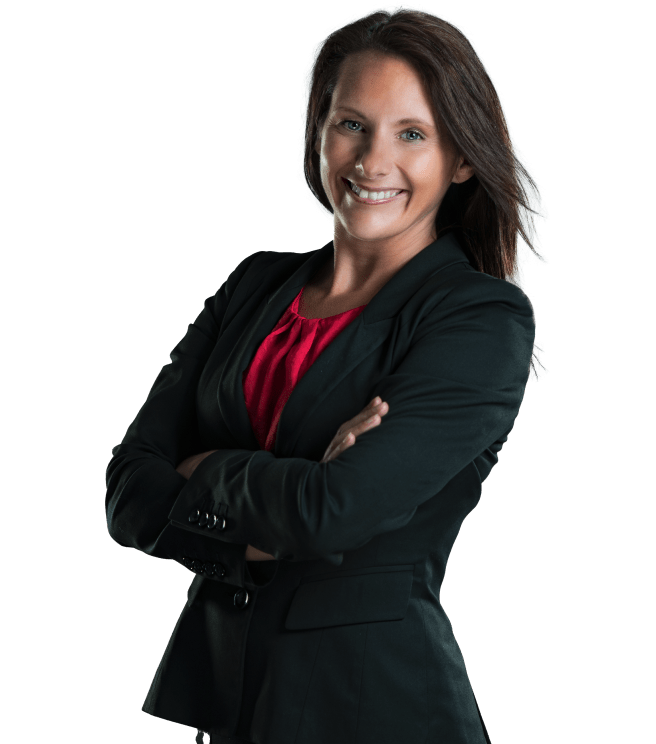 Lindsey Hatfield
Commercial Development Manager