Leisure, entertainment & tourism
The Devonshire Group
The Devonshire Group's estates in Derbyshire, Yorkshire and Sussex are spread over 65,000 acres and include commercial, residential and agricultural properties.
The group includes visitor attractions at Chatsworth and Bolton Abbey as well as associated shops and restaurants; a pipeline of mostly residential property opportunities totalling some 2000 homes; hotels in Derbyshire and Yorkshire; and a major art collection, mainly based at Chatsworth.
Latest from The Devonshire Group
Get a glimpse into the impact that we have on our city.
View all news
Want to become a bondholder?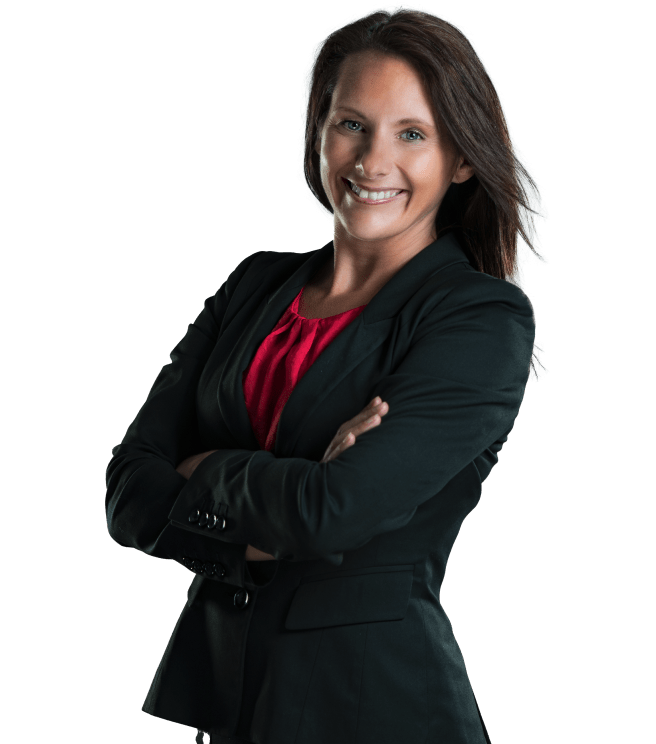 Lindsey Hatfield
Commercial Development Manager