Business & IT services
Scenariio Ltd
Scenariio is an end-to-end expert in quality data cabling networks and smart building technologies that optimise utilisation and productivity in your workspace.
Based at The Chocolate Factory in Derby, Scenariio offer data and smart technology services throughout the UK and Europe. Collectively the team has over 60 years' industry experience delivering projects of all sizes, in all sectors.
We are a Marketing Derby Bondholder because we are proud of our home city.

We believe it is a brilliant place to work, live and play and the perfect location for us to operate from.

We install intelligent solutions and provide buildings with smart technology that enables businesses to access data that informs key strategic decisions.
Our products transform buildings, providing businesses with cost and efficiency savings whilst offering employees and visitors a safe, personalised and intelligent experience.
Our new HQ at The Chocolate Factory in Derby showcases our products, demonstrating the ways in which smart technology and high quality data networks can transform your business. Get in touch to arrange a visit.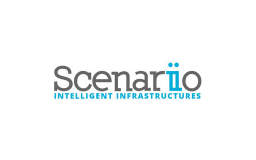 Latest from Scenariio Ltd
Get a glimpse into the impact that we have on our city.
View all news
Want to become a bondholder?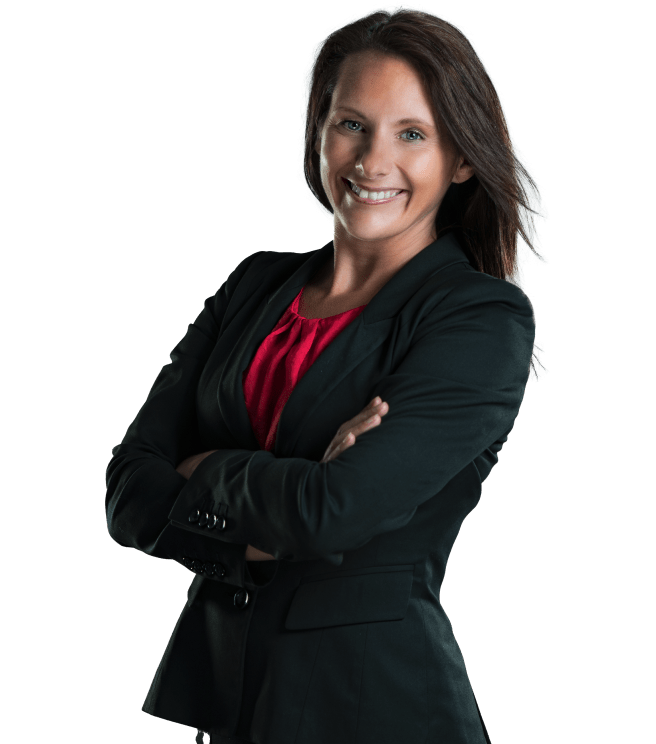 Lindsey Hatfield
Commercial Development Manager