Business & IT services
Nurton Developments
Nurton Developments is a privately owned property investment and development company, active throughout England. Our activities are focussed on three main areas: asset management, strategic land and development.
Latest from Nurton Developments
Get a glimpse into the impact that we have on our city.
View all news
Want to become a bondholder?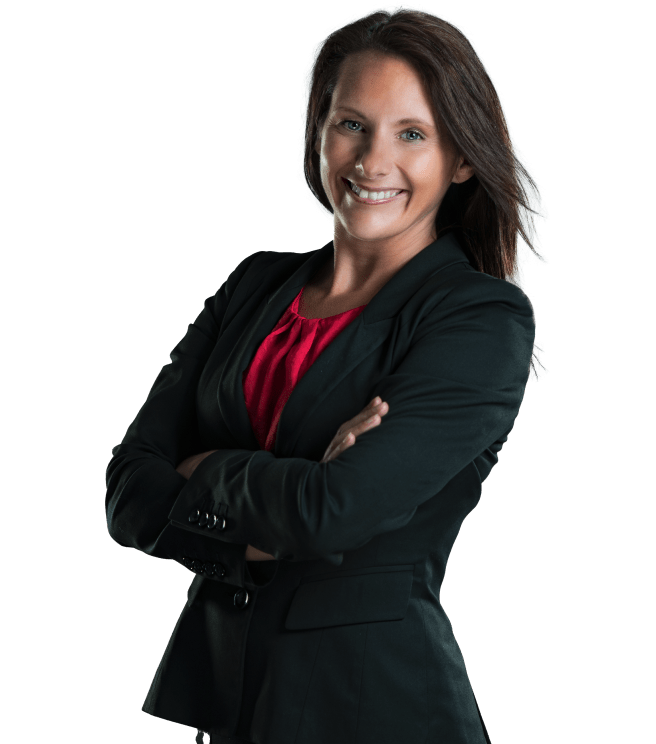 Lindsey Hatfield
Commercial Development Manager