Creative & marketing
MiniAperture Photography
MiniAperture Photography is committed to helping people sell their homes and their brands through beautiful photography.
My mission is to support local and independent businesses by offering professional photography at extremely competitive prices.
My services aren't limited to just estate agents, but also for builders, salons, retail, manufacturers, charities and everything in between.
Passion, excellent customer service and attention to detail are at the core of the MiniAperture ethos.
Marketing Derby is a fantastic community of businesses who are all extremely proud of their city. It would be an honour to stand aside my fellow business owners and help contribute to the great city where I was born and raised.
Connect with MiniAperture Photography on Twitter, LinkedIn and Facebook.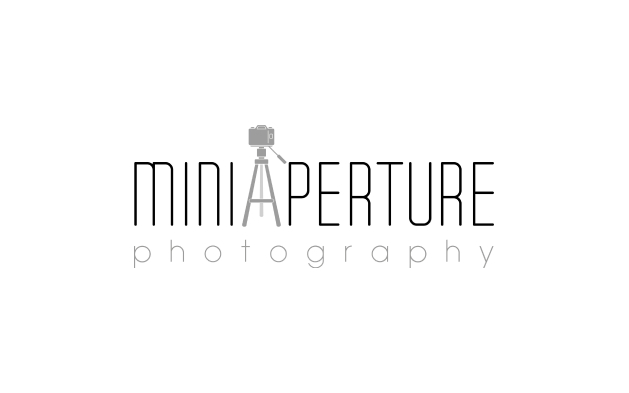 Latest from MiniAperture Photography
Get a glimpse into the impact that we have on our city.
View all news
Want to become a bondholder?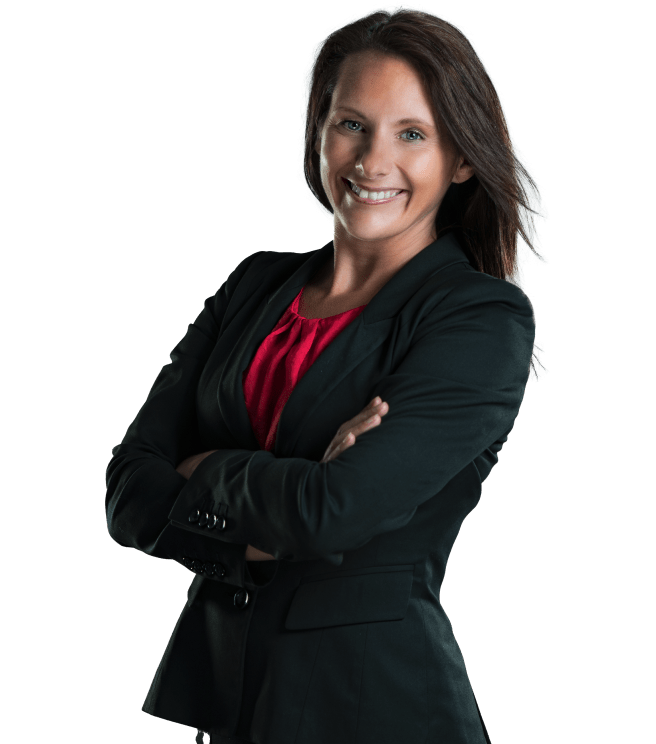 Lindsey Hatfield
Commercial Development Manager