Creative & marketing
MacMartin Creative
We are an honest, forward thinking and friendly design and marketing company based in Church Broughton, Derbyshire. We are a full service marketing agency, run by sisters Claire and Anna, backed by a small yet incredibly talented team of creatives.

We want to help businesses thrive through marketing. We are proud of the work that we produce and always take accountability, giving businesses one less thing to worry about.

Whether you are a business owner looking to explore new ways to grow your business, or a Marketing Manager looking to find a dependable agency to work alongside, we would love for you to get in touch.
Businesses in and around Derby have always adopted a collaborative culture, which we love!
We think supporting other businesses within the area is an attractive way to work – and could become an attractive place for large businesses to reside.
Connect with MacMartin Creative on Twitter and LinkedIn and Facebook.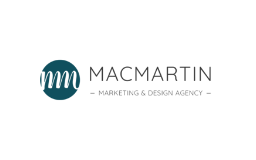 Latest from MacMartin Creative
Get a glimpse into the impact that we have on our city.
View all news
Want to become a bondholder?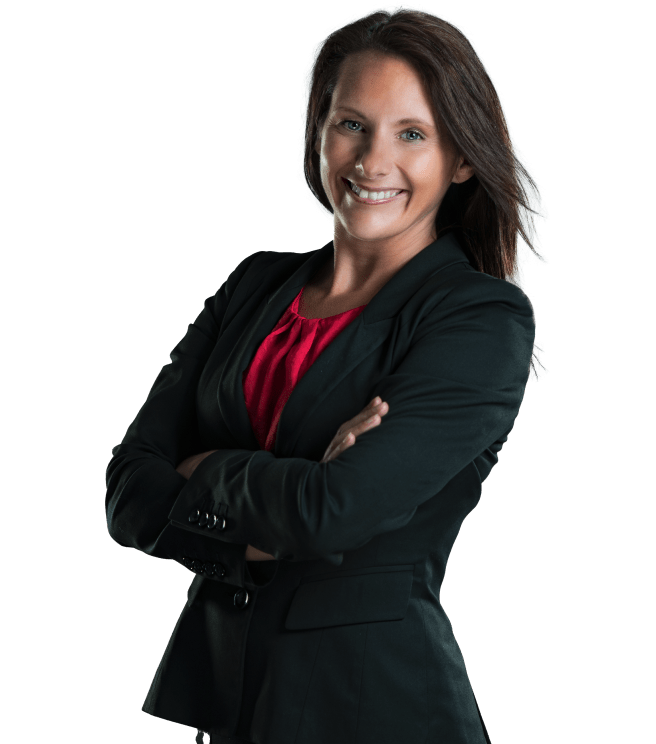 Lindsey Hatfield
Commercial Development Manager