Leisure, entertainment & tourism
Lotus Indian Kitchen
Set on scenic Mercia Marina, Lotus brings a fresh and relaxed approach to Indian dining.
All the dishes on our concise menu are cooked to traditional recipes and designed to be shared by everyone round the table. Our light and airy restaurant showcases both antique artefacts and modern graphic art from India. Oh, and did we mention the view?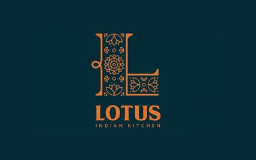 Latest from Lotus Indian Kitchen
Get a glimpse into the impact that we have on our city.
View all news
Want to become a bondholder?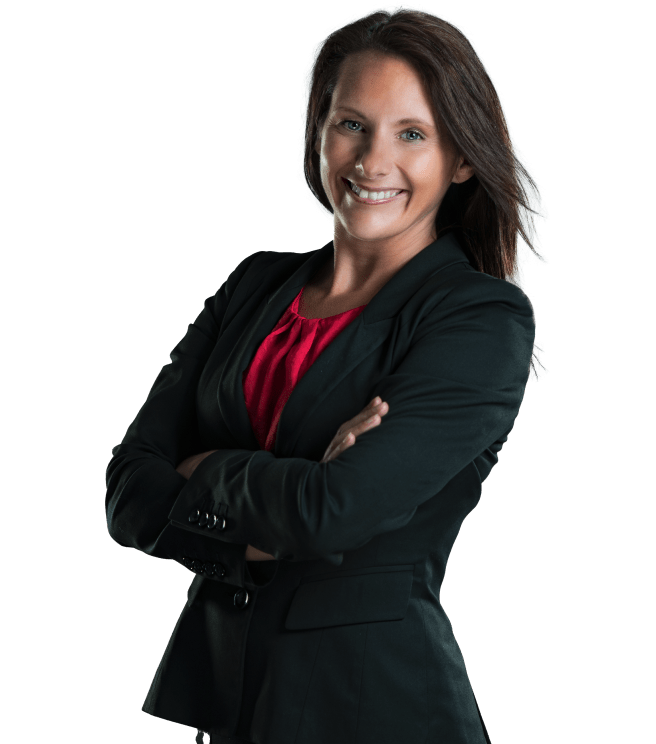 Lindsey Hatfield
Commercial Development Manager