Architecture, construction & property
Lathams
Lathams is a group of hands-on architects and urban designers, united by a joy of working in context, founded in conservation but designing buildings which meet today's needs.
The company has been based in Derby for over 30 years and has recently moved office. Various locations were discussed but ultimately it was decided that Derby was an integral part of the practice.
We became a Bondholder to be a part of the vibrant business community within the city and its surroundings
Lathams believes Derby has a strong economic foundation thanks to the hi-tech sector and the likes of Rolls-Royce, Toyota , Bombardier and JCB. It is now up to the other businesses in the city to create and expand upon this great foundation embracing other sectors such as culture, tourism, services and creative sectors!
Connect with Lathams on Twitter.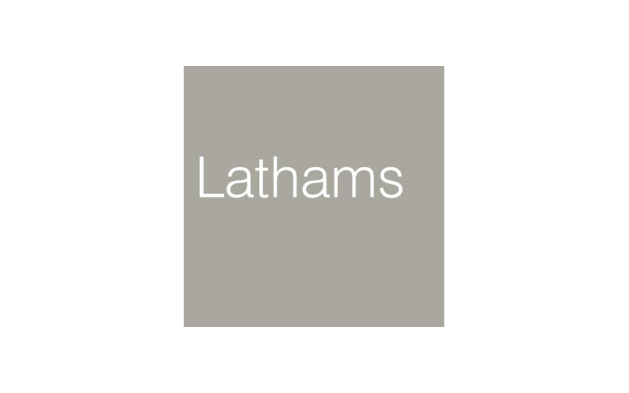 Latest from Lathams
Get a glimpse into the impact that we have on our city.
View all news
Want to become a bondholder?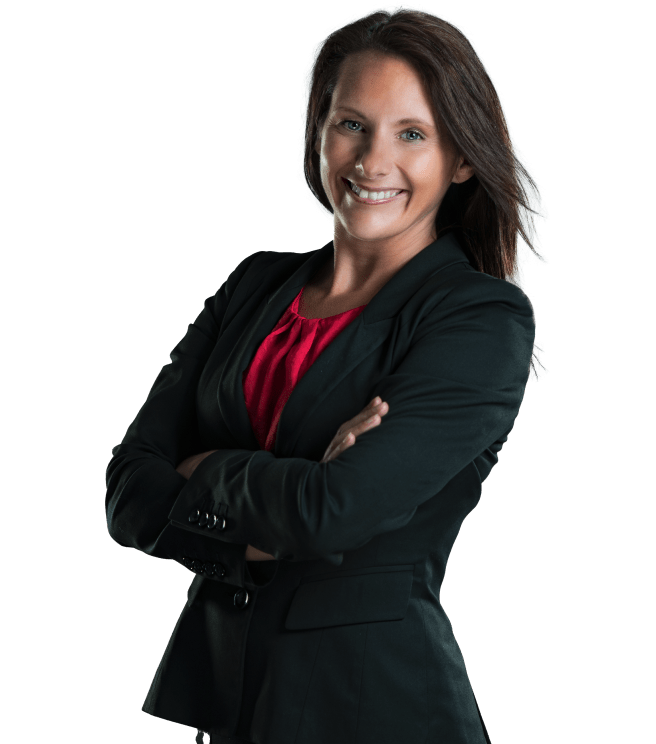 Lindsey Hatfield
Commercial Development Manager