Finance, law & professional services
Geldards Law Firm
Geldards is one of the country's leading law firms. Our clients, in both the private and public sector, trust us to give them high quality legal advice that is practical, commercially-minded and value for money.
With over 300 staff in the Midlands, Wales and London, we deliver real financial value. That's always been important, but in challenging times it is essential.
Whether you come to us with a query or a major deal, we will listen to you and respond with honest, pragmatic advice tailored to your situation and the way you do business.
We believe being a bondholder is an excellent way to promote our firm whilst supporting the efforts of Marketing Derby.
A spokesperson said: "Our favourite things about the city include: confidence, Size, Networks, Accessibility and geographic location."
Latest from Geldards Law Firm
Get a glimpse into the impact that we have on our city.
View all news
Want to become a bondholder?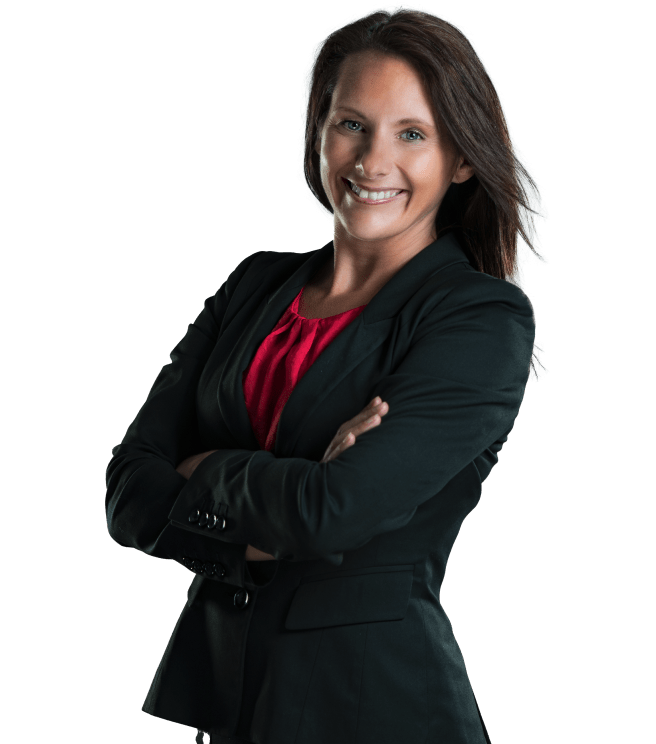 Lindsey Hatfield
Commercial Development Manager