Business & IT services
Federation of Small Businesses (FSB)
As experts in business, we offer our members a wide range of vital business services including advice, financial expertise, support and a powerful voice in government. Our mission is to help smaller businesses achieve their ambitions.
Unique independent shops, great cafés, restaurants and bars, stunning arts and cultural venues all contribute to Derby's individuality. Being a Marketing Derby Bondholder allows us to be a bigger part of that individuality.
Derby can help lead the way by ensuring our small and medium sized businesses stay and become globally competitive by nurturing a growth and innovation eco-system that ensures our critical clusters of businesses are enabled to grow.
Connect with Federation of Small Businesses on Twitter.
Latest from Federation of Small Businesses (FSB)
Get a glimpse into the impact that we have on our city.
View all news
Want to become a bondholder?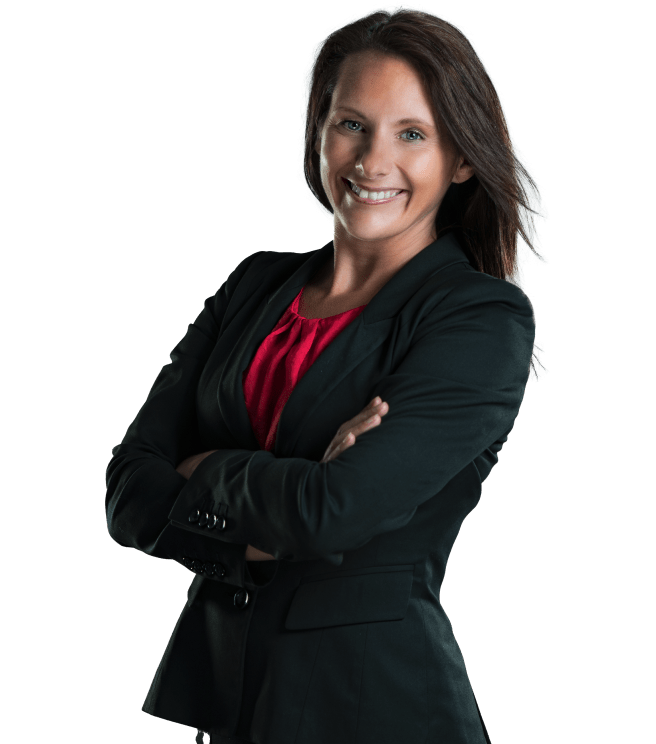 Lindsey Hatfield
Commercial Development Manager