Transport, community & charities
Derventio Housing Trust
Derventio Housing Trust is an award-winning specialist social housing provider for people who have recently been experiencing homelessness. We are a Community Interest Company who started when we set up a temporary winter night shelter in Derby in 2003. Owing to the high demand, we grew and developed our accommodation, our geographic coverage and complementary support services.

We currently manage 600 bed spaces of accommodation for single homeless people in Derbyshire, Nottinghamshire, Shropshire, Staffordshire and Wiltshire. We help over 1,100 people each year, including people in their own homes as well as our own housing.
At Derventio Housing Trust, people matter.
Everything that we do helps people make sustained changes to their lives. Our services include:
• Providing decent safe accommodation with support
• Mentoring and support to help people access training and employment
• Skill-building, confidence and learning opportunities with mentoring and support

Through these housing, support and specialist projects we work with people to improve their health and wellbeing, increase resilience and prepare for independent living, learning and employment.

We work strategically with partners – local authorities, funders, other not-for-profits – to make Derby a better place for everyone, and to make sure that everyone has opportunities to grow and to make life work for them.
At Derventio Housing Trust, we believe in Derby and we believe in working together. We love that so many difference companies from so many sectors and industries are all proud of Derby and want to make it stronger and promote our great city more widely.
We are proud of what we do and how we do it. We want to make ourselves better known in the city. And for people in private sector companies to know more about the not-for-profit sector in Derby, and be proud of what we're achieving in local, regional, and national arenas.
Connect with Derventio Housing Trust on Twitter and LinkedIn.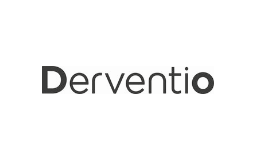 Latest from Derventio Housing Trust
Get a glimpse into the impact that we have on our city.
View all news
Want to become a bondholder?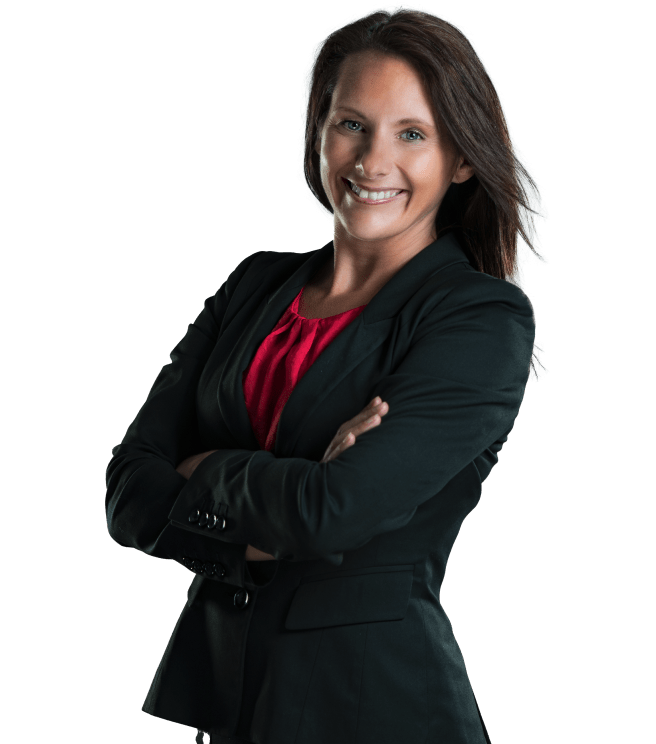 Lindsey Hatfield
Commercial Development Manager