Architecture, construction & property
Cubo
Cubo offers workspaces that combine the traditional requirements of functionality with a new focus on the needs, wants and lifestyles of its members. Cubo provides coworking space and private offices for those in need of somewhere to work within cities, but without the huge overhead costs of owning an establishment so close to all the amenities, with flexible memberships available.
Cubo is a hub for people to work and innovate; free events, creating opportunities for new business deals from others working in the space. With added extras like an in-house barista and beer on tap, meeting room space, cleaning included, front of house reception just to name a few! The first Cubo opened in Derby during February 2020 and since then another four sites have opened. Nottingham, situated on King Street opened its doors in October 2020, Sheffield on Carver Street opened April 2021, Leeds at Wellington Place opened February 2022 and Birmingham on Chamberlain Square opened May 2022. We are currently looking to expand even further. Cubo memberships are for everyone in any sector; we have a huge array of different businesses.
It is a fantastic community to be a part of and as our business started in Derby, we believe it is very important to support the city.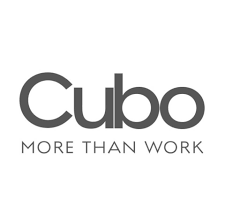 Latest from Cubo
Get a glimpse into the impact that we have on our city.
View all news
Want to become a bondholder?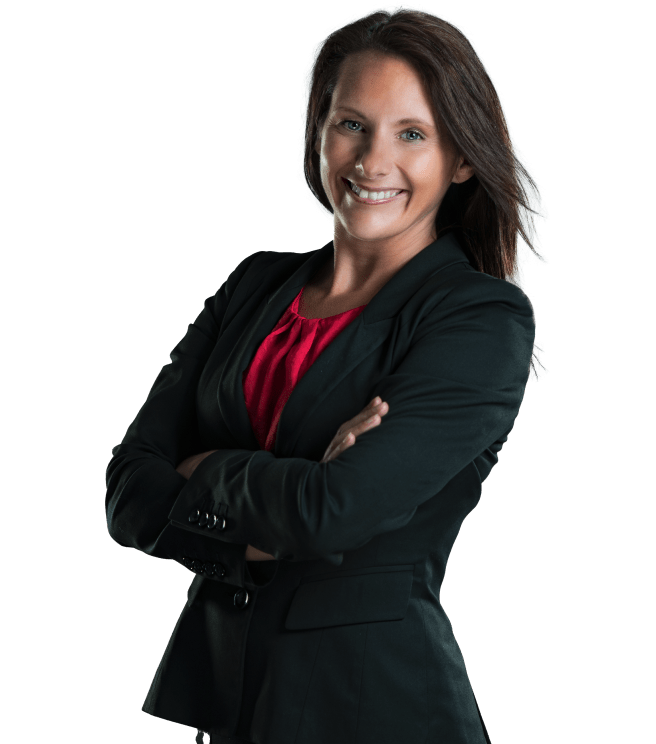 Lindsey Hatfield
Commercial Development Manager