Business & IT services
Ask the Chameleon
Ask The Chameleon helps businesses of all sizes develop and grow by writing your funding bids and supporting you and your staff through coaching.
Their approach is to be your outsourced bid writer, business contact book and coach. We consult, plan, and provide high quality written applications to your specific needs, to enable your business to grow. They want to write bids that win!
Specialising in working with small to medium sized enterprises, their flexibility means they're equipped to write your bids or work alongside you, so that you can concentrate on doing the day job.
With a FREE initial one-hour consultation, they offer a straightforward, value for money approach that will help you achieve your goals. they want you to grow and be the best you can be!
Latest from Ask the Chameleon
Get a glimpse into the impact that we have on our city.
View all news
Want to become a bondholder?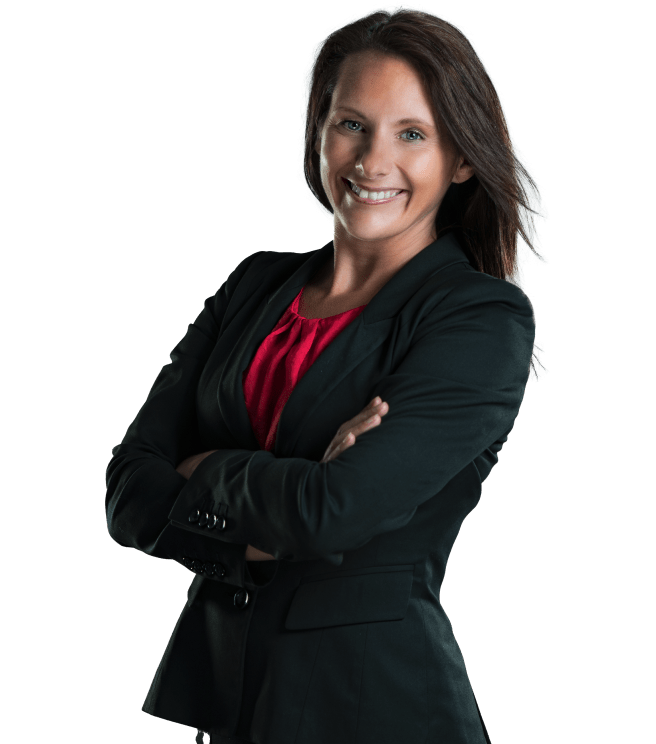 Lindsey Hatfield
Commercial Development Manager