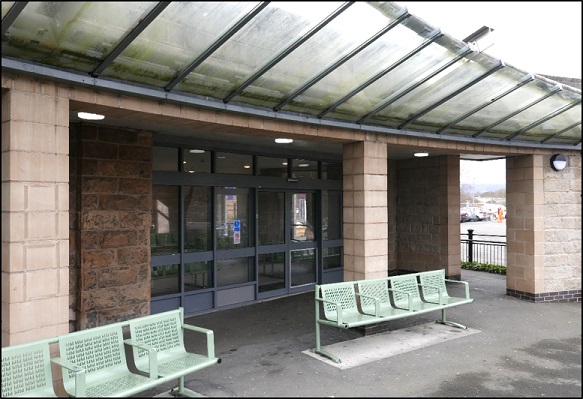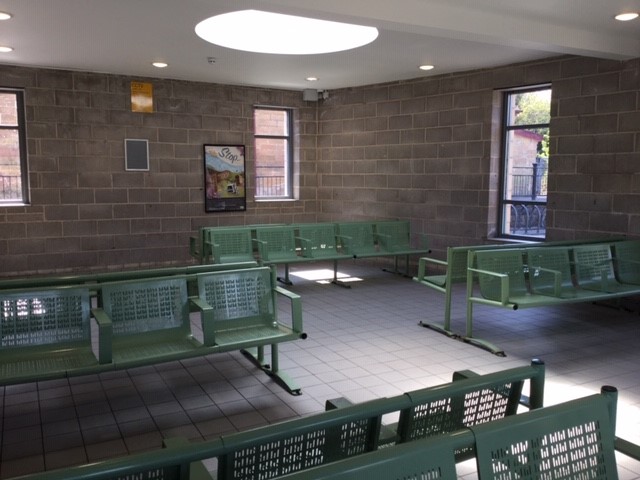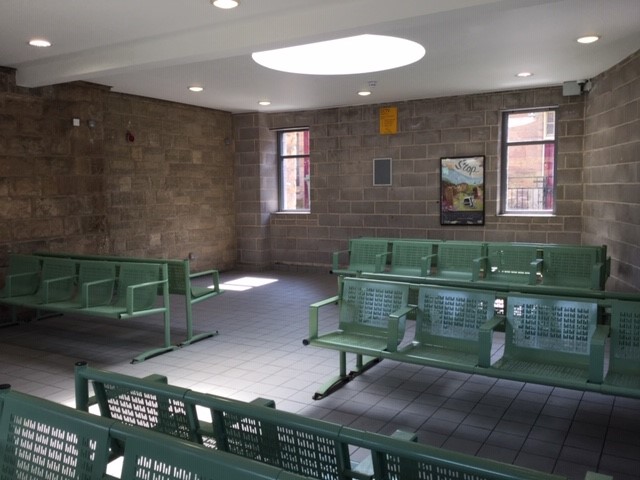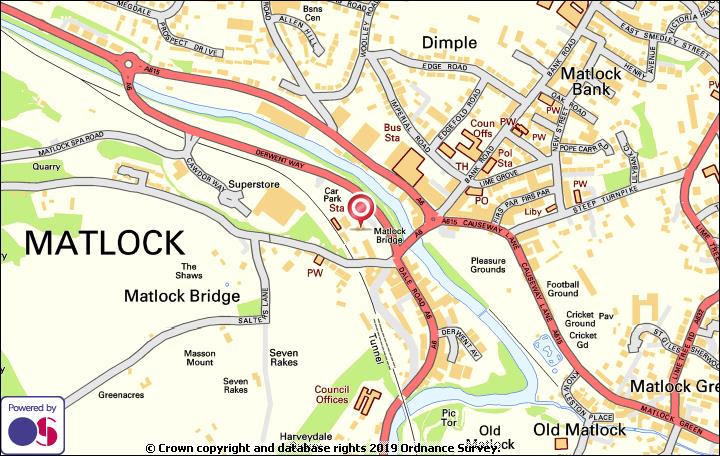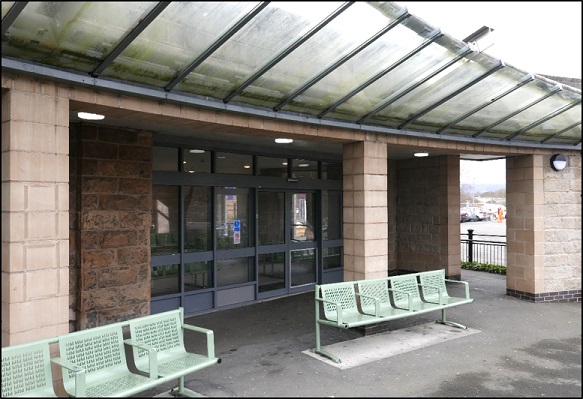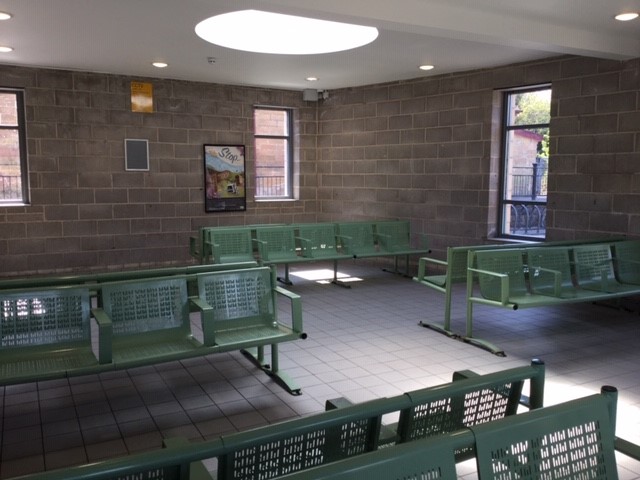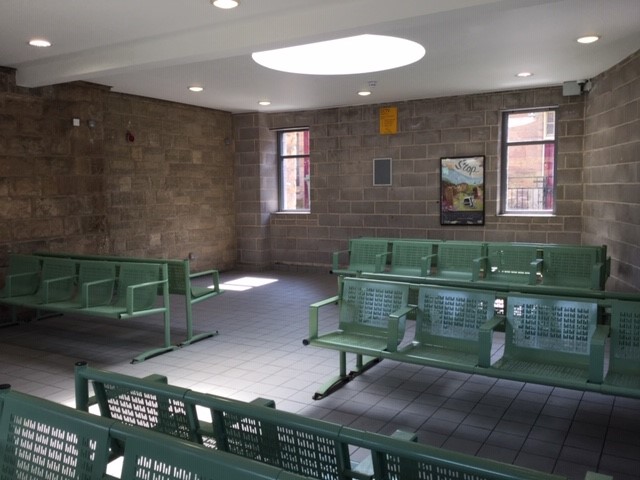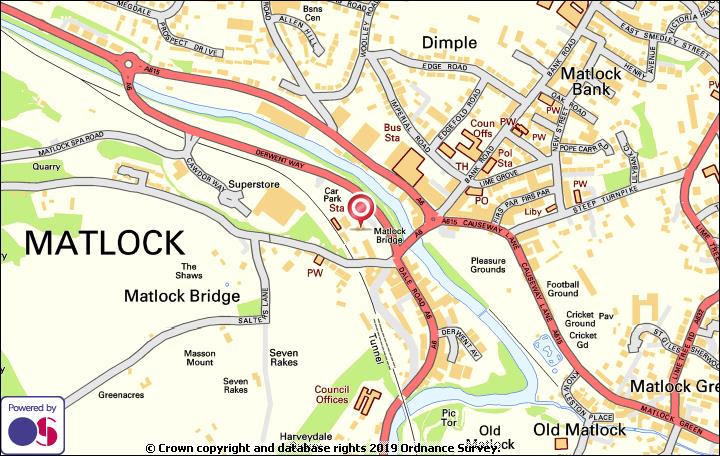 Agent Details
Hugo Beresford
Salloway Property Consultants Limited
Former Bus & Rail Interchange Waiting Room, Station Yard, Matlock, Derbyshire
---
Leasehold per annum
Description
Retail opportunity at Matlock Bus and Rail Interchange, on the fringe of the town centre with easy pedestrian access to Dale Road and Crown Square.

The footfall for the year 2016/17 for Matlock station was recorded at approximately 222,000 (for East Midlands Train services only), with spikes in usage over Spring/Summer and for the Christmas markets.

The property provides a total Net Internal Area of approximately 63.37m / 682 sq. ft.

Pre-application planning advice indicates that a change of use would be supported for Use Classes A1 to A5 (Shops, Financial & Professional Services, Restaurants & Cafés, Drinking Establishments and Hot Food Takeaways).