Derby City Lab
The Derby City Lab is based on the concept of Urban Rooms in cities such as London, Amsterdam and Shanghai.
The Lab houses the City Living Room and hosts a rolling programme of dynamic exhibitions and discussion groups focused on ideas to regenerate Derby.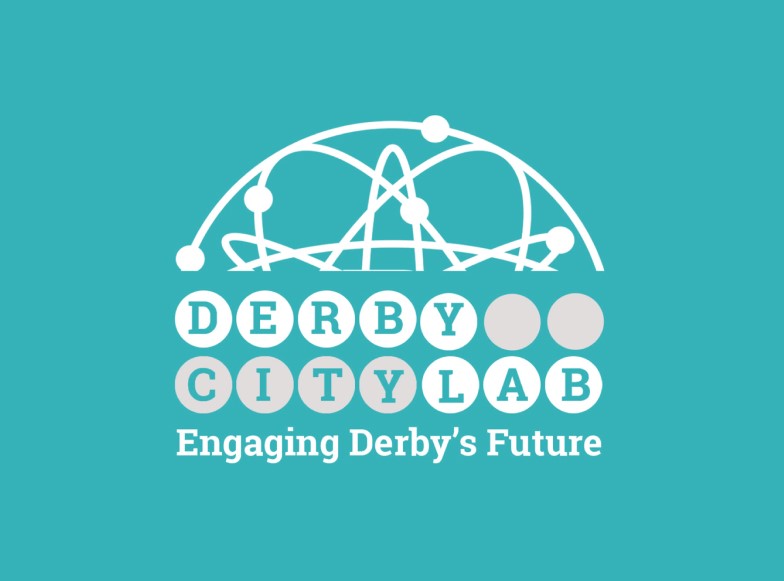 THE LAB IS IN HIBERNATION
Watch this space for further updates on our exciting new location next year.

Thank you for all of your support.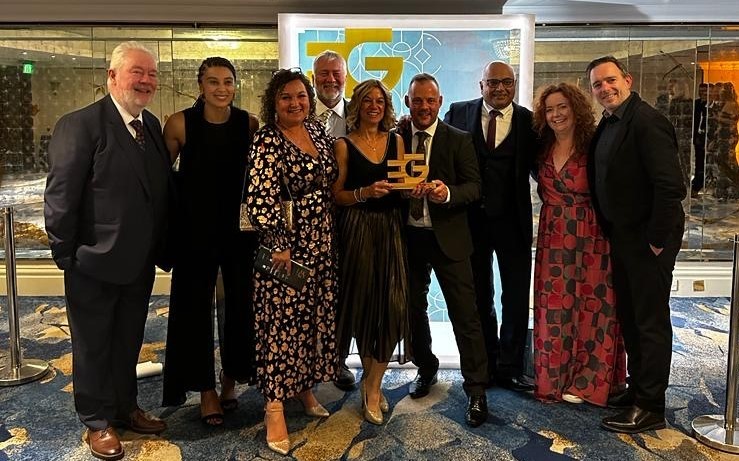 EG Awards Winner
We are thrilled to have won the National UK Public/Private Partnership category in the EG Awards 2023.

What happens at the Lab?
Derby city centre is undergoing a radical transformation and repurposing following the challenges posed by COVID.

We've created the Lab as a hub for engaging the wider community in better understanding the evolution of the city and the investment pipeline.

The City Living Room includes detailed information on the investment pipeline. The Innovation Room tells the city's 300-year story including The Life-Sized City and Imagine a City films. The Exhibition Room hosts a series of showcases from partner agencies on various city-based themes.

The Lab is extensively used for discussion and focus groups.

Check back soon for further information on our upcoming exhibitions in 2024.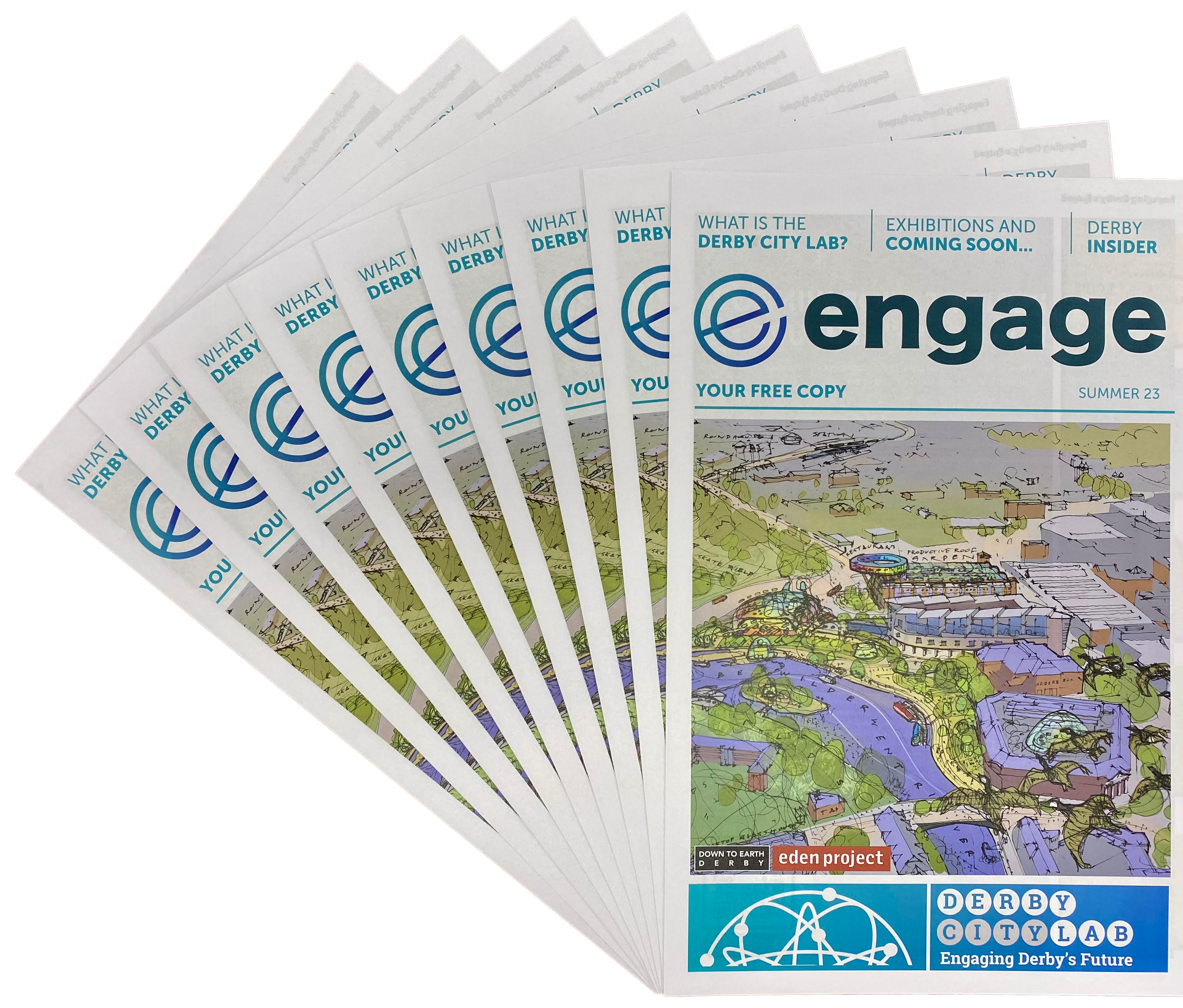 Interested in learning more about the Derby City Lab?
Take a look at the latest edition of our newspaper, Engage, which provides a window into life at the Lab including past and upcoming exhibitions.

Location & Opening Times
Opening times
We are currently in hibernation and will reopen in 2024.

Check back soon to find out more about our new location and updated opening times.

We are located at
19-21 St James's St, Derby, DE1 1RF

Virtual Tour
There is nothing better than visiting the Lab in person, however, you can now take a virtual tour of our dynamic space by visiting Google Street View.

Past Exhibitions
Here is a snapshot of the exhibitions the Derby City Lab has already hosted:

DOWN TO EARTH DERBY
The first exhibition in the Derby City Lab was hosted by Down to Earth Derby, in partnership with the Eden Project. Together, they showcased their plans for city-wide nature-based regeneration.

VICTORIAN MARKET HALL
Derby-based architects, Lathams, hosted an exhibition on the transformation of the Market Hall into an attractive and flexible market and events space, reopening in 2024.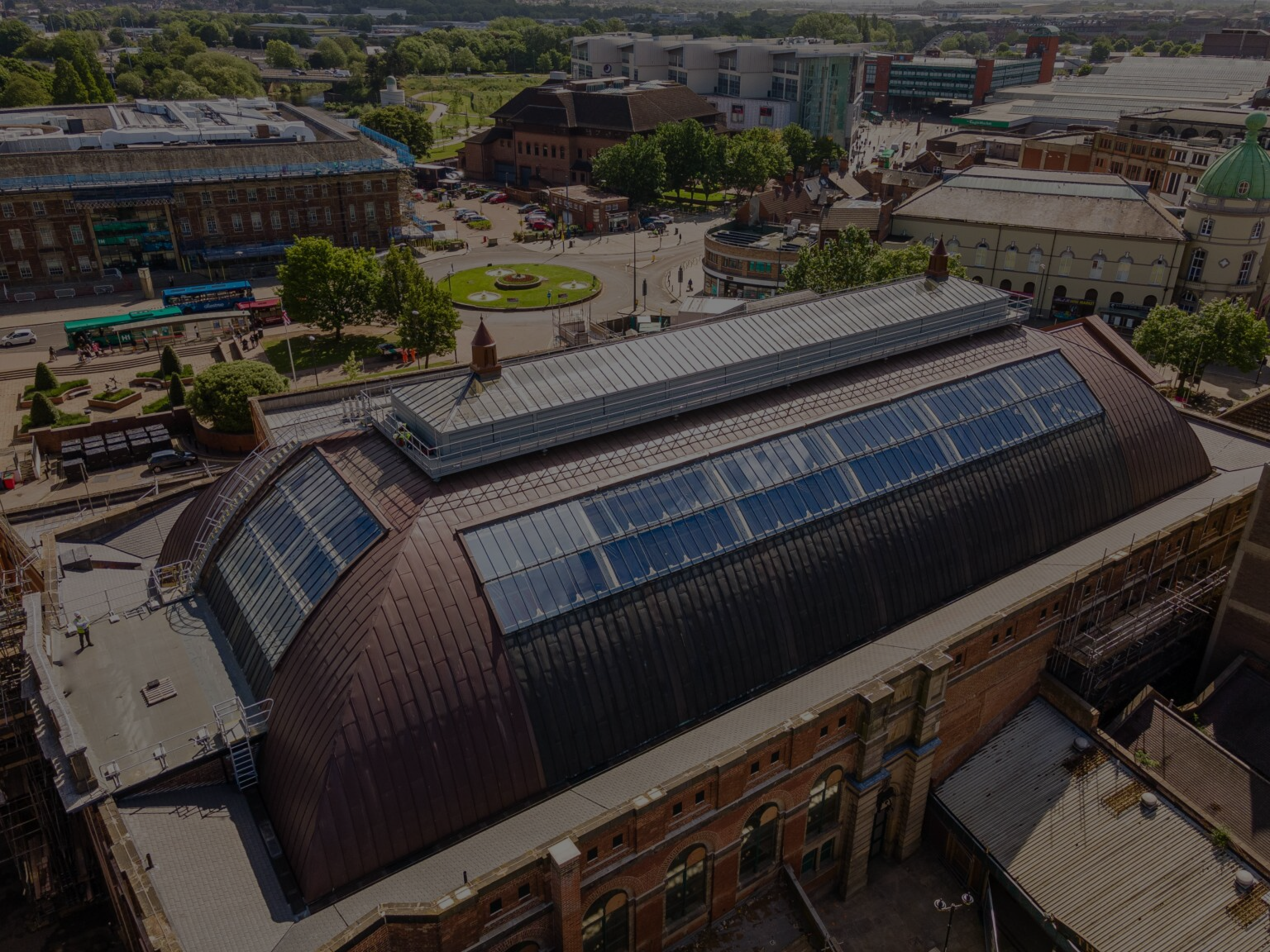 DUST – Derby's Urban Sustainable Transition
The University of Derby exhibited its DUST research project with a mission to envisage a sustainable, resilient, and attractive future for the city of Derby.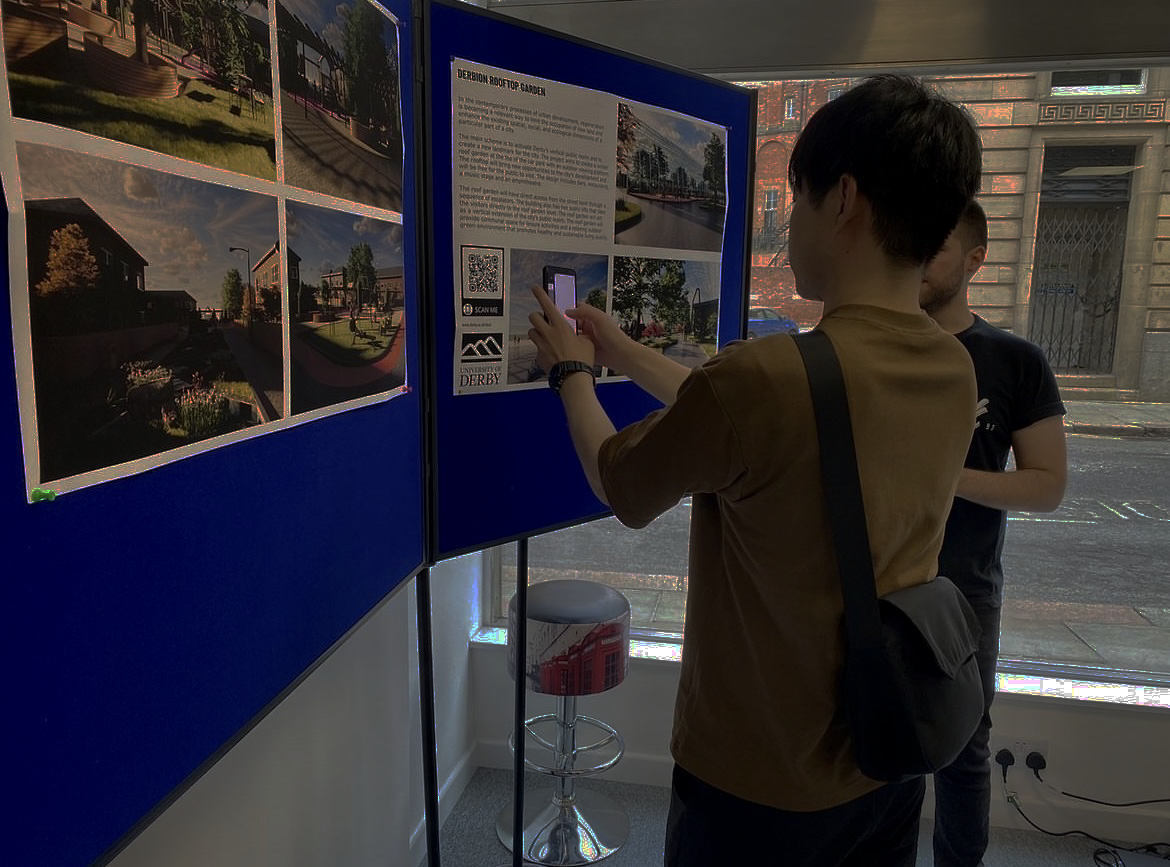 A NEW VISION FOR DERBY CITY CENTRE
Derby residents, visitors and businesses were invited to have their say on Derby City Council's new Ambition document which outlined ideas for a bold, transformational vision for the city centre.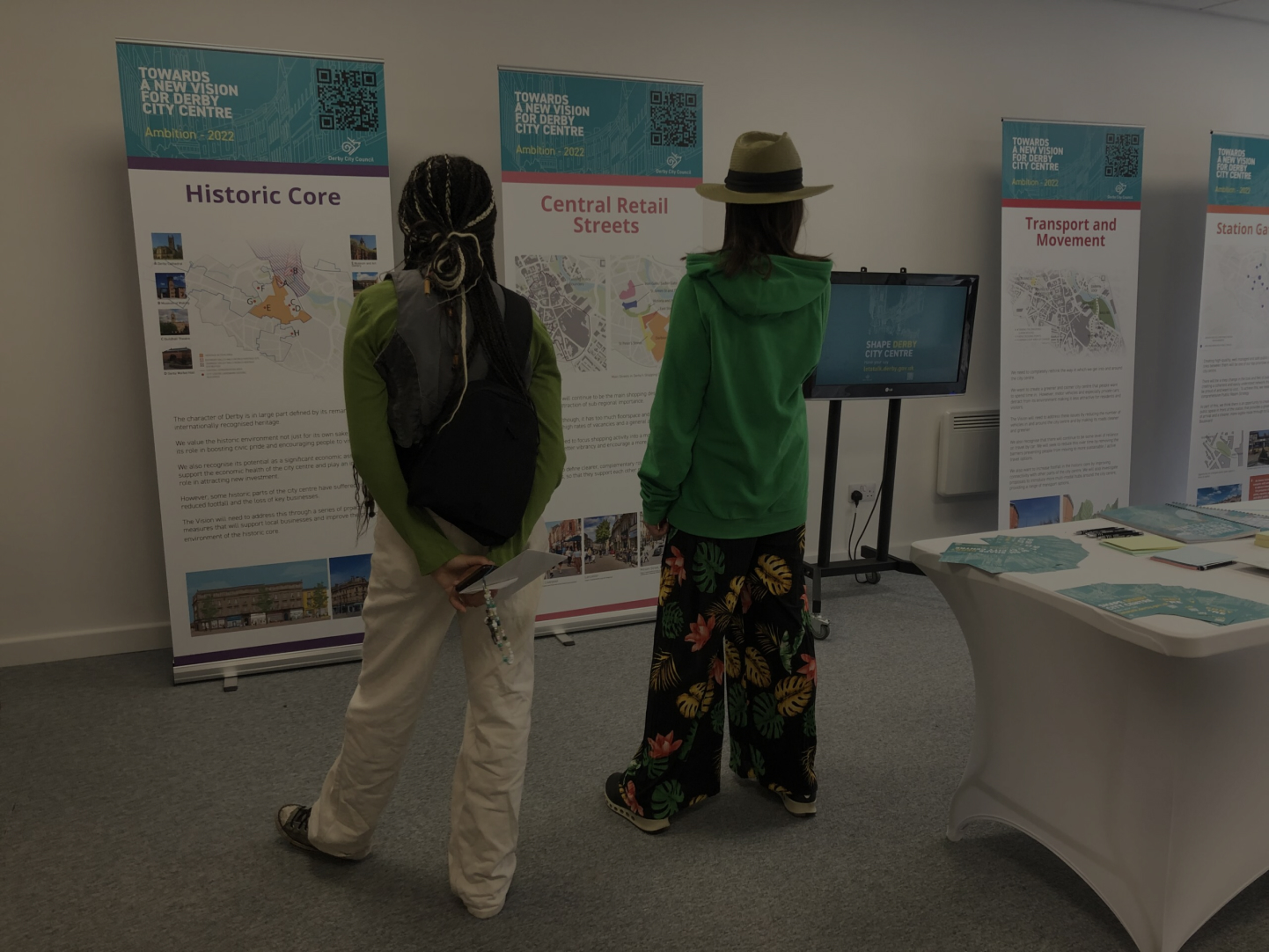 NORTH RIVERSIDE
The University of Derby architectural students presented their masterplan concepts for a redevelopment of North Riverside to create a new city centre destination and a vibrant community.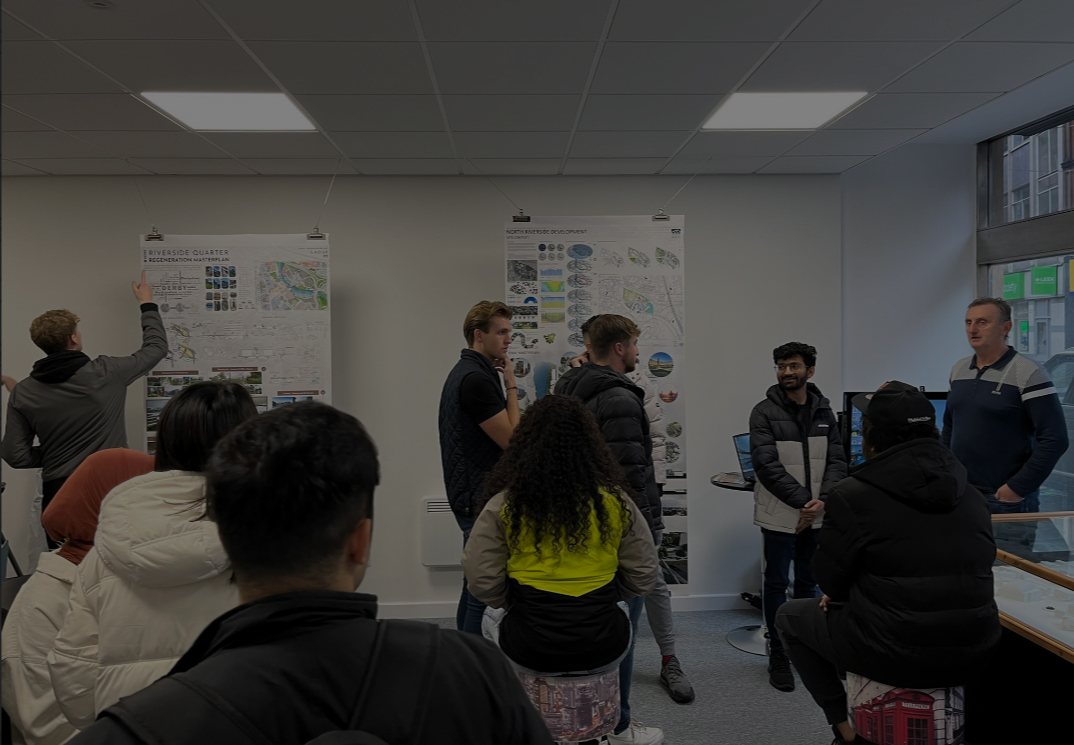 CULTURE DERBY
Culture Derby hosted an exhibition to refine plans, engage with stakeholders and gather feedback on immediate activity and long-term, cultural vision for the city.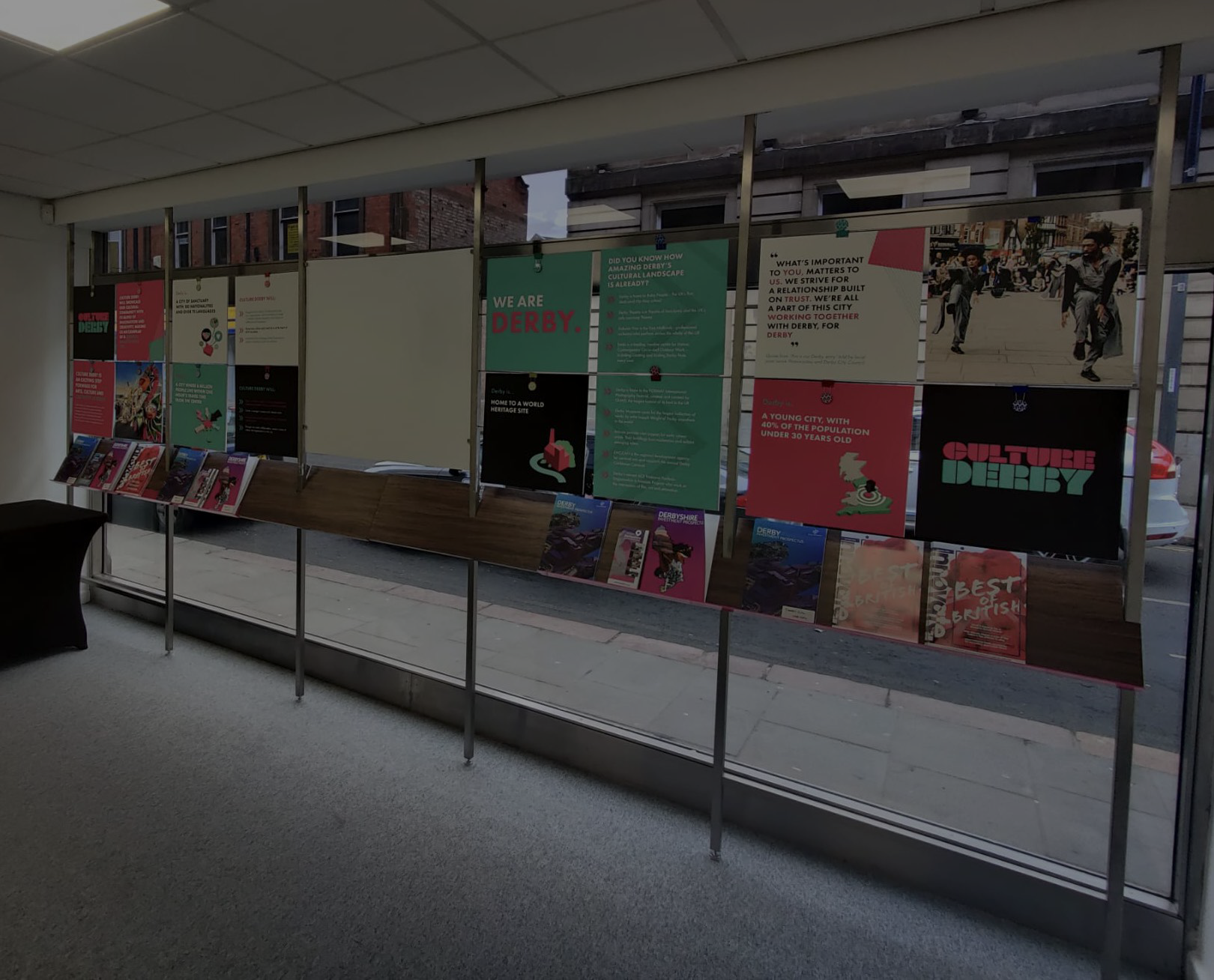 FORMAT international photography festival
Throughout FORMAT, the lab hosted an exhibition called The Sustainable Photobook – and be home to SPP's Case Study Reading Room, which seeks to engage photobook makers and consumers in a discussion about sustainability.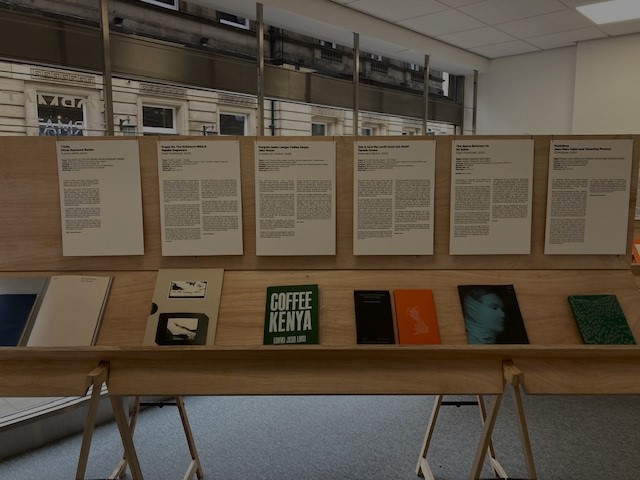 DERBY BOOK FESTIVAL: CHILDERN'S BOOK DROP
Derby City Lab hosted a children's book drop, as part of the Derby Book Festival week. Over 800 books were collected and distributed across the city to local schools and to those that need them most.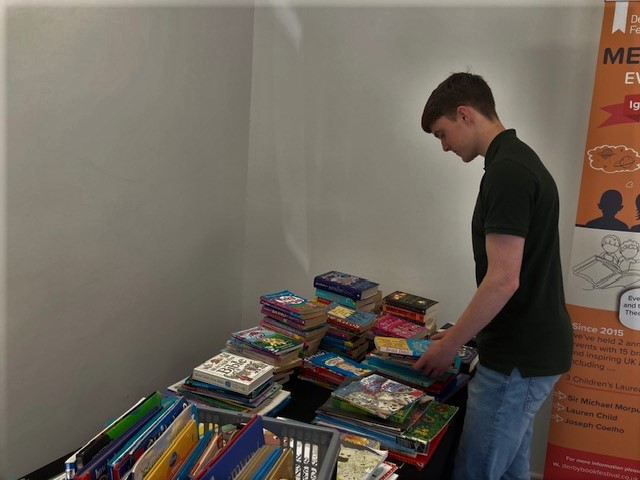 ARTCORE: BUILDING BRIDGES
The exhibition featured the work of artists from both Derby and Osnabruck and aimed to serve as a bridge between the two communities.
The exhibition of artwork followed an international residency in Osnabrück and at Artcore Gallery in Derby.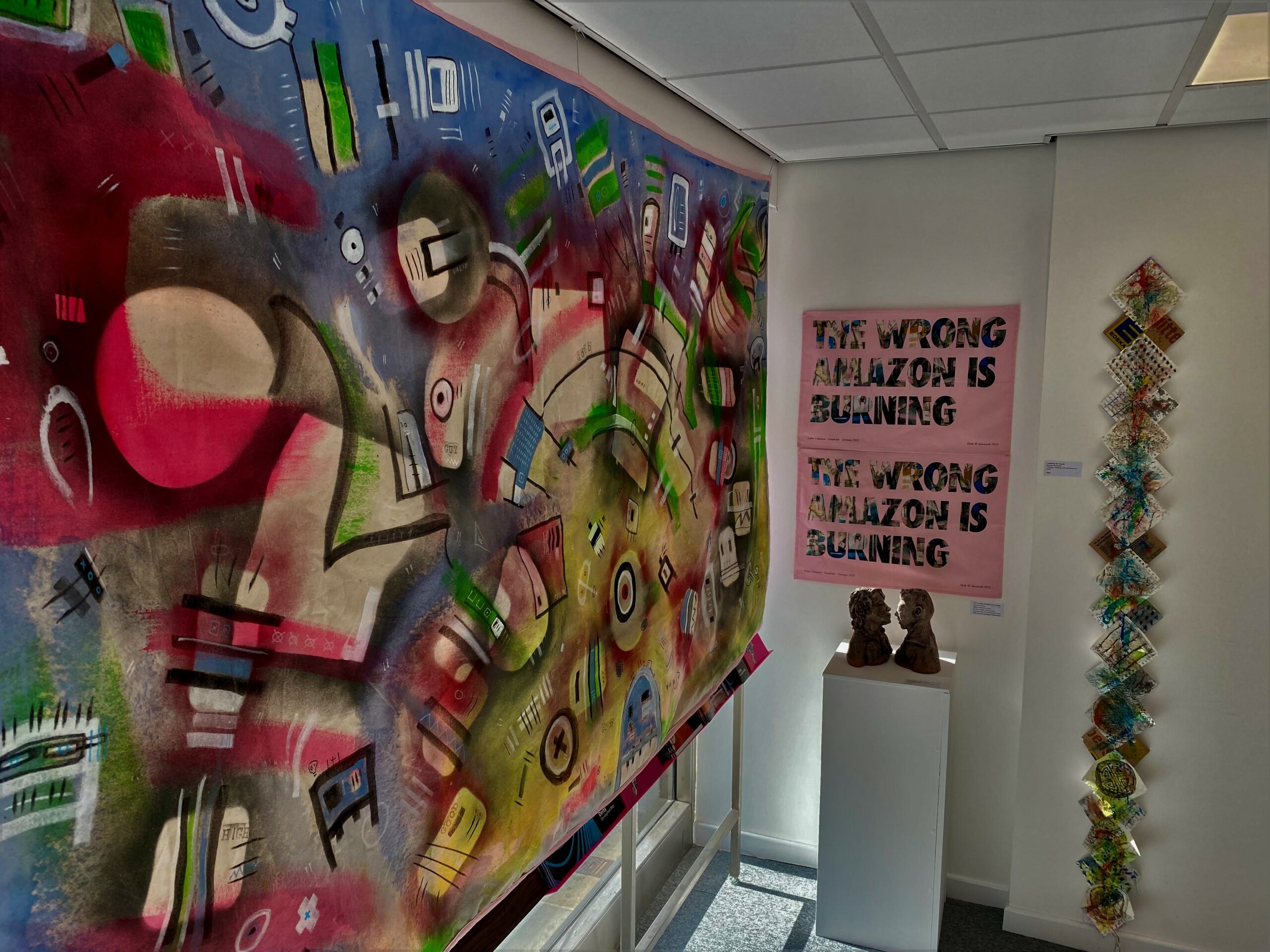 Rams Heritage Trust: Back from the Brink: Derby County, A Year On
The exhibition explored the club's turbulent recent history through contemporary objects, images and supporter testimony, with an emphasis on the special position Derby County holds within the city and how a fanbase united to help save their club from extinction.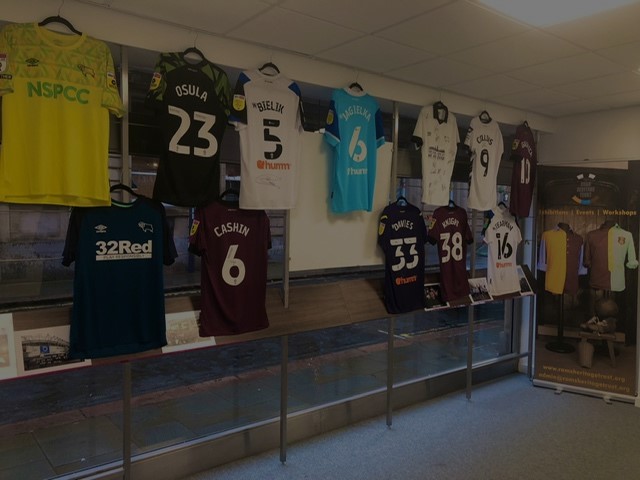 Artcore: Cultural Threads
The project celebrated the diversity of Derby through free printmaking and pottery sessions. The event conclude with a showcase of work with Diwali celebrations.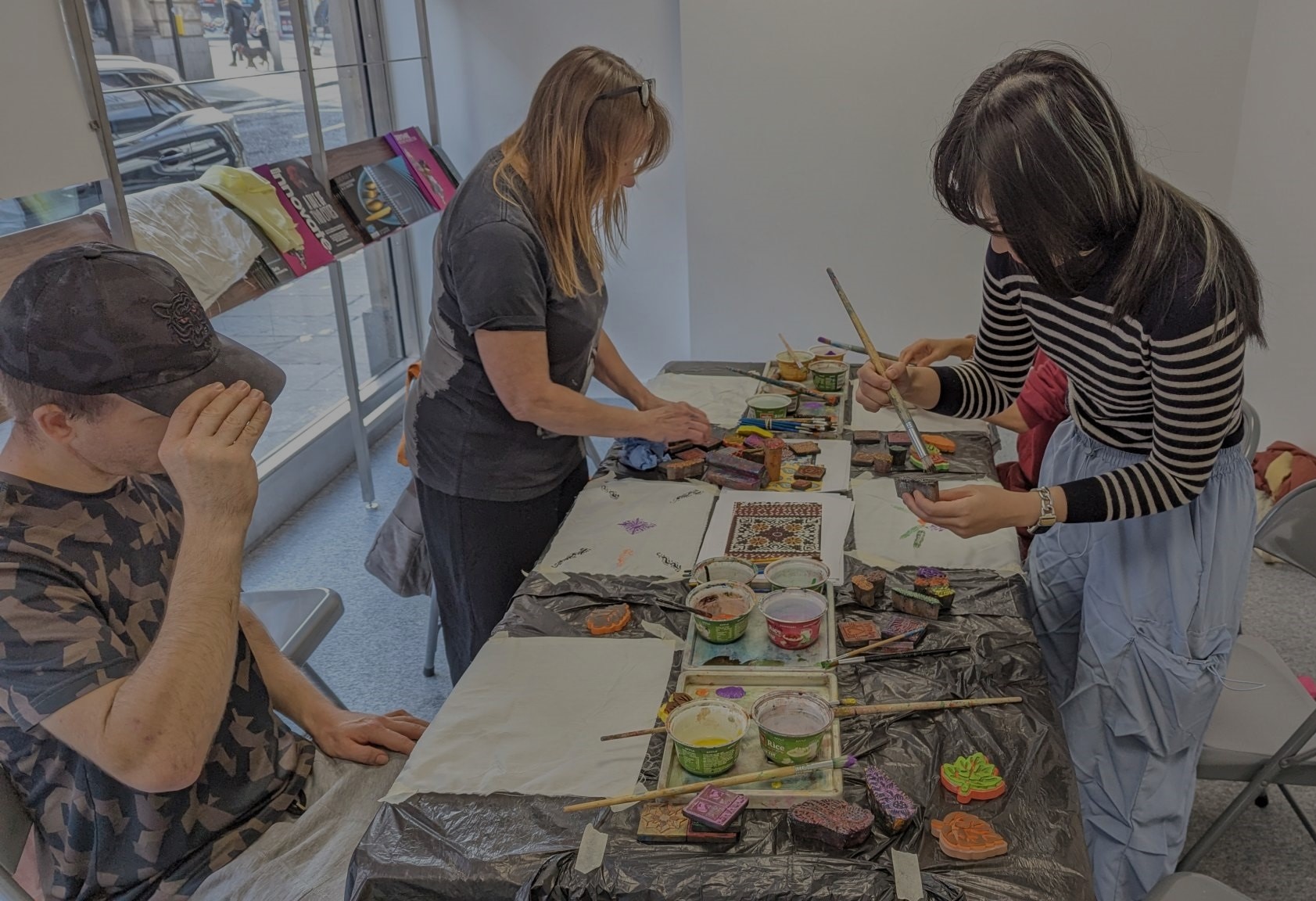 DERBY BOOK FESTIVAL: AUTUMN CHILDERN'S BOOK DROP
After the success of the previous event, Derby City Lab hosted a second children's book drop, as part of the Derby Book Festival Autumn Edition. Hundreds of books were collected and distributed across the city to local schools and to those that need them most.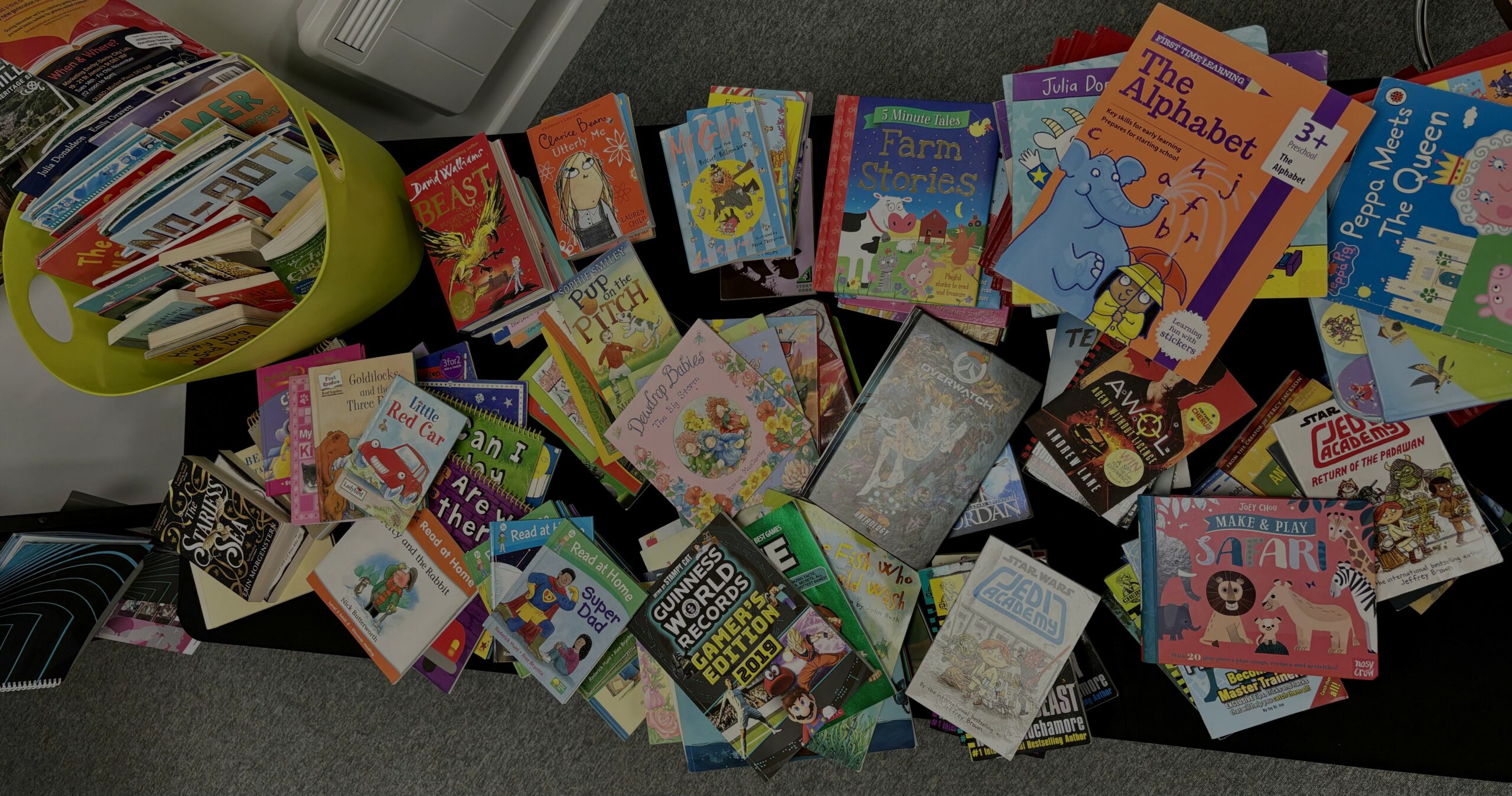 NORTH RIVERSIDE – MASTERPLANS 2023
The University of Derby architectural students displayed a range of posters and models sharing their visions for a new city centre destination.
The visions fully exploited the riverside setting, improving the quality of green spaces whilst presenting a vibrant waterfront pedestrian realm within the heart of the city.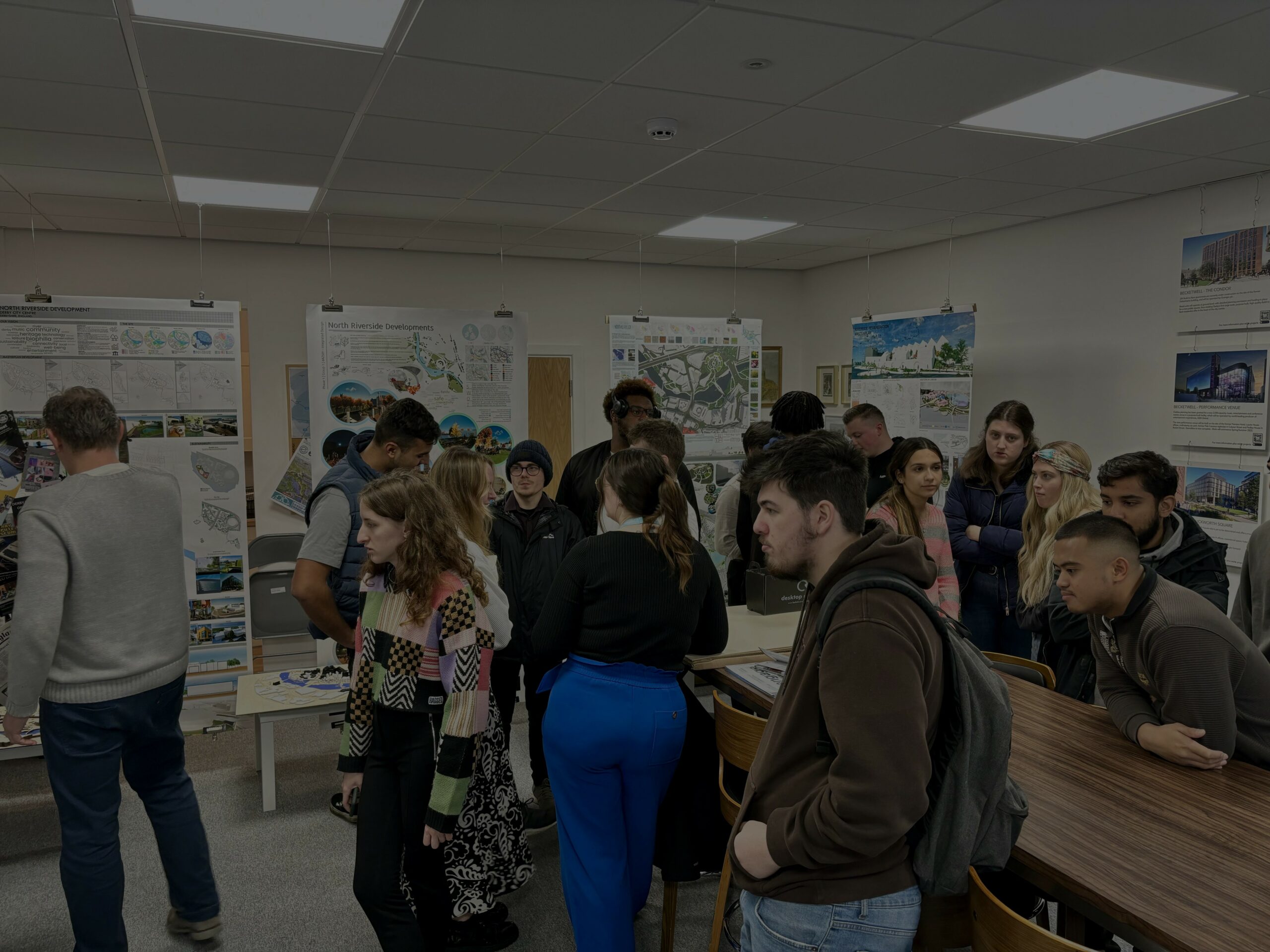 Do you want to work at the Lab?
An essential part of the Derby City Lab is the role played by the group of people called Changemakers.

These are people who have volunteered to act as ambassadors for Derby by staffing the City Lab.

See below for more information about Changemakers and how to apply.

What you'll do as a 'Changemaker'
Act as an ambassador for our city.
Volunteer for at least one (four hour) session per month.

Benefits of a being a 'Changemaker'
Access to free training and gain personal skills, knowledge, and experience.
Help shape your place.

To be involved you'll need to…
Complete our Derby City Lab two-hour induction course.
c

How do I apply to be a 'Changemaker'?
Email hello@derbycitylab.com and we will be in touch shortly.

Our Socials
Keep up to date on everything Derby City Lab by following us on social media:

Derby City Lab is a public/private partnership between Marketing Derby, Derby City Council, the University of Derby, Lathams and Clowes Developments.
Get in touch
For more information about investment opportunities in Derby and to discuss how we can help you please enter your details below.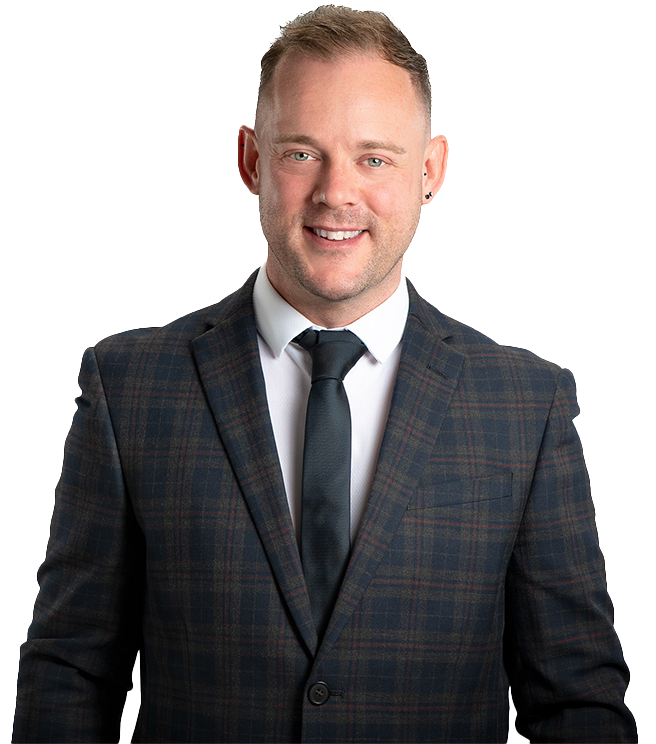 Adam Rodgers
Inward Investment Executive & City Lab Lead