Derby City Lab
An initiative based on the concept of Urban Rooms which have appeared in various cities around the world – including London, Amsterdam and Shanghai – to help local communities better understand the evolution of their place to engage them in shaping its future.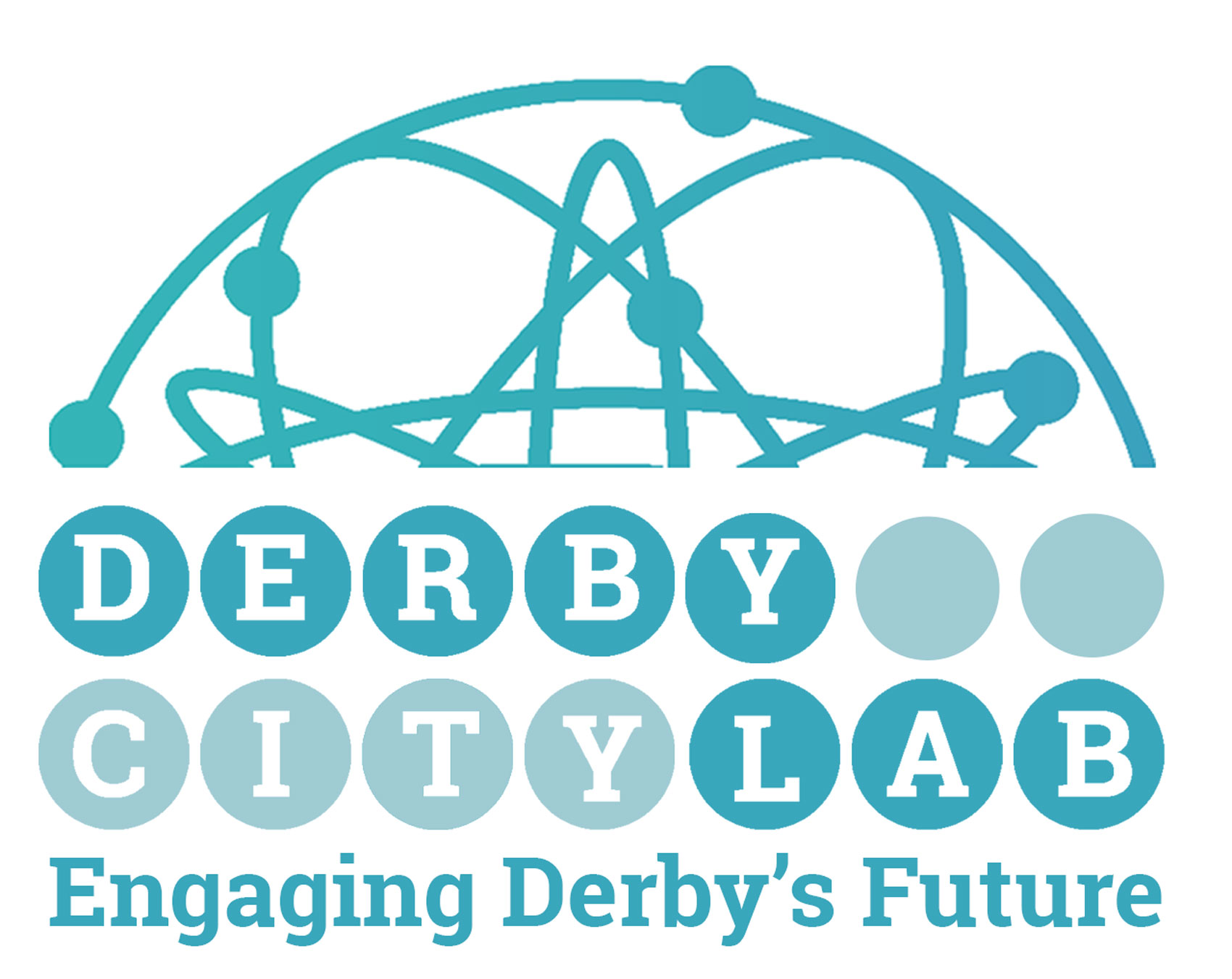 What is the 'Derby City Lab'?
A partnership between Marketing Derby, the University of Derby, Derby City Council and Lathams, supported by Clowes Development Ltd, the Derby City Lab is designed to engage local people in the city's future.
The space will house Marketing Derby's Investor Showcase and a rolling programme of exhibitions focused on future pipeline projects and ideas to regenerate Derby.
Opening hours
Every Wednesday (12 – 4pm) and Thursday (2pm – 6pm)
Location
19 – 21 St James Street, Derby, DE1 1RF
Derby City Lab Changemaker
An essential part of the Derby City Lab will be the role played by the group of people called Changemakers. These are people who have volunteered to act as ambassadors for Derby by staffing the City Lab. See below for more information about Changemakers and how to apply.
What you'll do as a 'Changemaker'
Act as an ambassador for our city.
Volunteer for at least one (four hour) session per month.
Provide a friendly and welcoming face for visitors to the lab.
Support and signpost any enquiries as appropriate.
Provide information about Derby City Lab and city-wide initiatives.
Benefits of a being a 'Changemaker'
Access to free training and gain personal skills, knowledge, and experience.
Help shape your place.
To be involved you'll need to…
Complete our Derby City Lab two-hour induction course (a presentation and regeneration walking tour).
Commit to volunteering to a minimum of one four-hour shift during our core opening hours every month (as required).
How do I apply to be a 'Changemaker'?
Email derbycitylab@marketingderby.co.uk with your interest and a member of the Marketing Derby team will be in touch.
Get in touch
For more information about investment opportunities in Derby and to discuss how we can help you please enter your details below.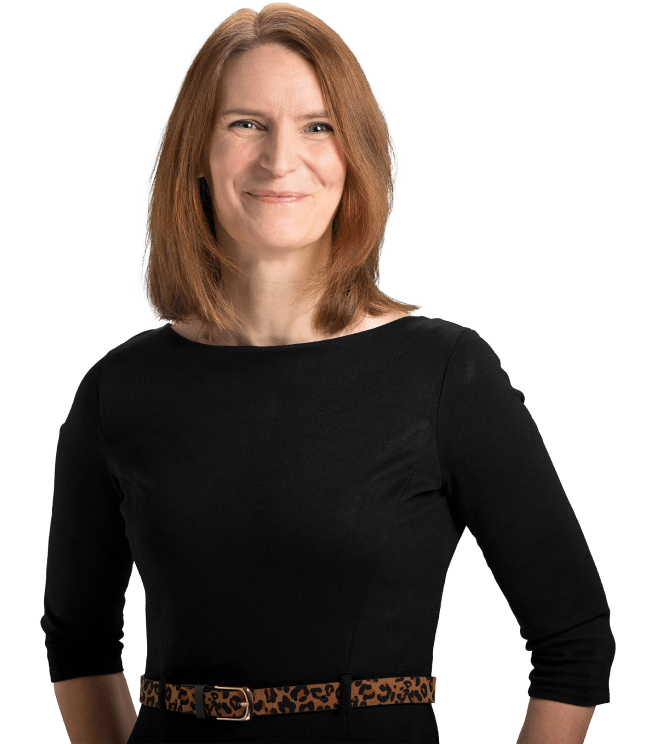 Kathryn Allen
Head of Investment