Leisure, entertainment & tourism
The National Trust
The National Trust was founded in 1895 and looks after historic houses, gardens, mills, coastline, forests, farmland, moorland, islands, castles, nature reserves, villages… and pubs.
Connect with The National Trust on Twitter.
Latest from The National Trust
Get a glimpse into the impact that we have on our city.
View all news
Want to become a bondholder?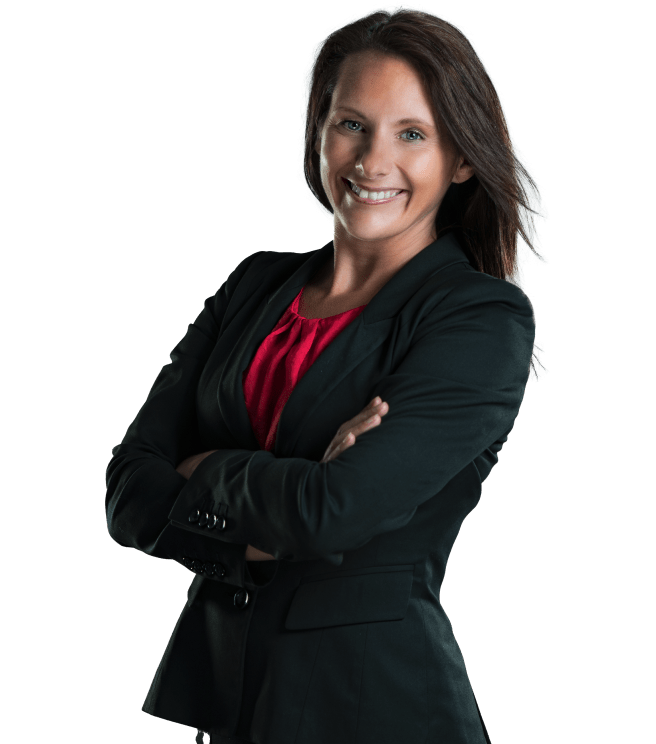 Lindsey Hatfield
Commercial Development Manager