Creative & marketing
Divine Box Ltd
We manufacture and sell all products pamper and self care. From bath bombs to candles, bubble bath to carpet freshener we are constantly expanding our range to cater for all ages.
Our favourite thing about Derby is the overall support network and the way that businesses never give up which really does make Derbyshire stand out.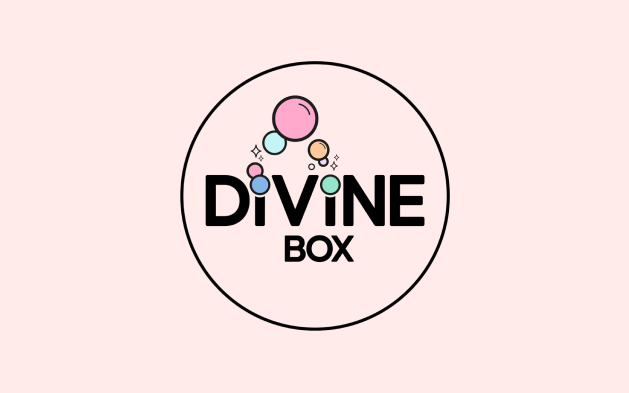 Latest from Divine Box Ltd
Get a glimpse into the impact that we have on our city.
View all news
Want to become a bondholder?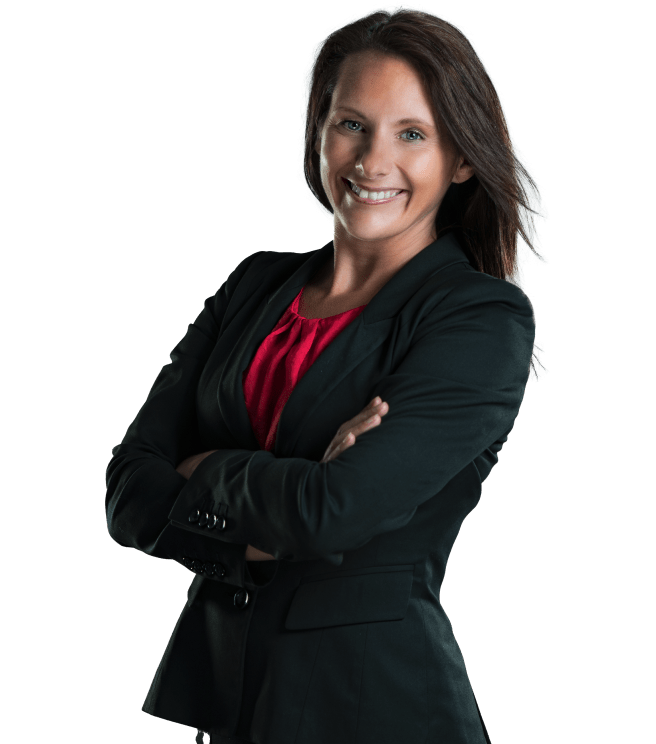 Lindsey Hatfield
Commercial Development Manager