Business & IT services
D2N2 LEP
The D2N2 LEP is the Local Enterprise Partnership for Derby, Derbyshire, Nottingham and Nottinghamshire.
D2N2, established in 2010, is one of the largest LEPs in England, covering an area with a population of more than two million people and with an economic output of over £42.9billion GVA (Gross Value Added) (ONS report, February 2016).
D2N2's over-arching target is to support the creation of 55,000 new jobs in D2N2 by 2023. The majority of these jobs will be in the private sector.
The LEP is led and governed by a private sector-led Board; which is made up of high profile and respected leaders from the D2N2 area's businesses, local authorities, skills and training providers, community and voluntary services organisations, and other sectors.
Our vision is a more prosperous, better connected, and increasingly resilient and competitive economy.
Latest from D2N2 LEP
Get a glimpse into the impact that we have on our city.
View all news
Want to become a bondholder?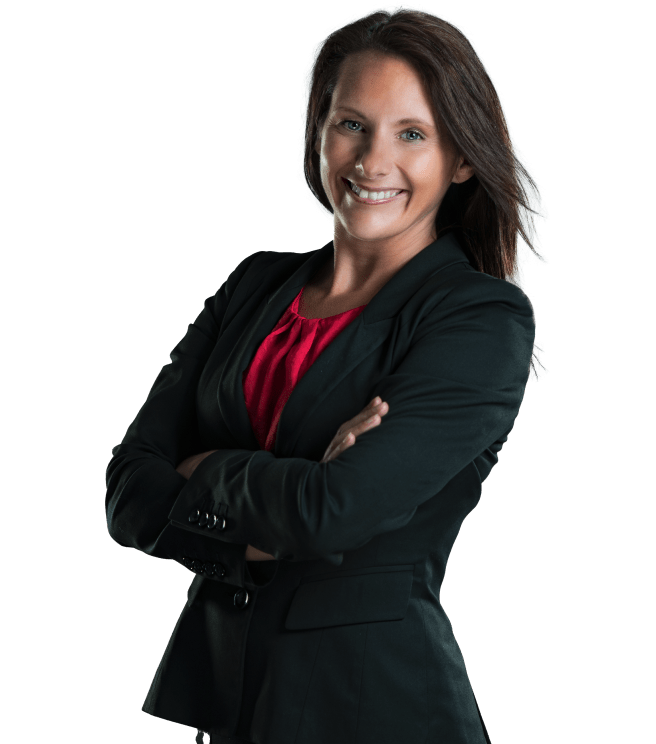 Lindsey Hatfield
Commercial Development Manager