Architecture, construction & property
CityFibre
CityFibre is the UK's third national digital infrastructure platform. With existing networks in more than 60 towns and cities, CityFibre provides wholesale connectivity to multiple business and consumer service providers, local authorities and mobile operators.
CityFibre has network rollouts underway with plans to pass up to 8 million homes and businesses with open-access full fibre infrastructure. A growing number of Gigabit City projects have been announced for full-city rollouts and CityFibre continues to prime its existing network assets for expansion.
CityFibre is based in London and is jointly controlled by Antin Infrastructure Partners and West Street Infrastructure Partners.
Being a Marketing Derby Bondholder strengthens CityFibre's position as a key player in making Derby a great place in which to live, work and study.
We're investing a minimum of £45m in the development of gigabit capable full fibre infrastructure in Derby, which will completely revolutionise all areas of life across the city.
We're looking forward to building a network of advocates who are as passionate as we are about the future of digital, technology and what our infrastructure underpins as well as stakeholders who can help us spread the Gigabit City message far and wide across Derby. Get in touch for more information via the email on the right. Full speed ahead!
Connect with CityFibre on Twitter, Facebook, LinkedIn or YouTube.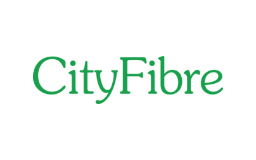 Latest from CityFibre
Get a glimpse into the impact that we have on our city.
View all news
Want to become a bondholder?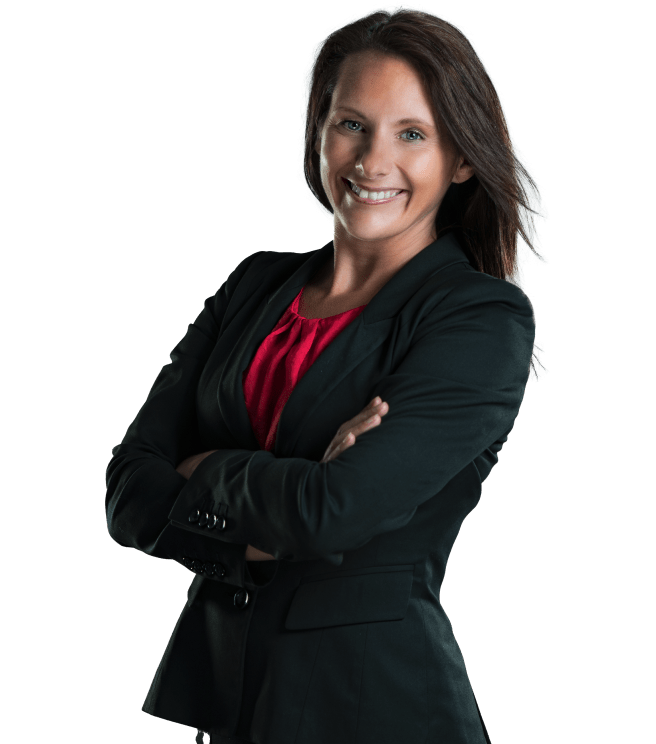 Lindsey Hatfield
Commercial Development Manager