Leisure, entertainment & tourism
Annie's Burger Shack
32 Original Recipe Burgers, EACH ONE available as #Vegan #Veggie or #Meaty. Inspired by New England.
As we were moving to Derby we wanted to ensure that we were a part of the business community and the landscape in the same way as we are in Nottingham. It's really important to us as a business that we work with other local, independent businesses so that as a group we can do the best for the customers and the community.
Derby is a growing and vibrant city and we are really excited to be a part of that, the changes that are being made to bring the City forward as a visitor destination in it's own right as well as being an amazing place for it's residents is something we are really keen to contribute to.
Connect with Annies on Twitter.
Latest from Annie's Burger Shack
Get a glimpse into the impact that we have on our city.
View all news
Want to become a bondholder?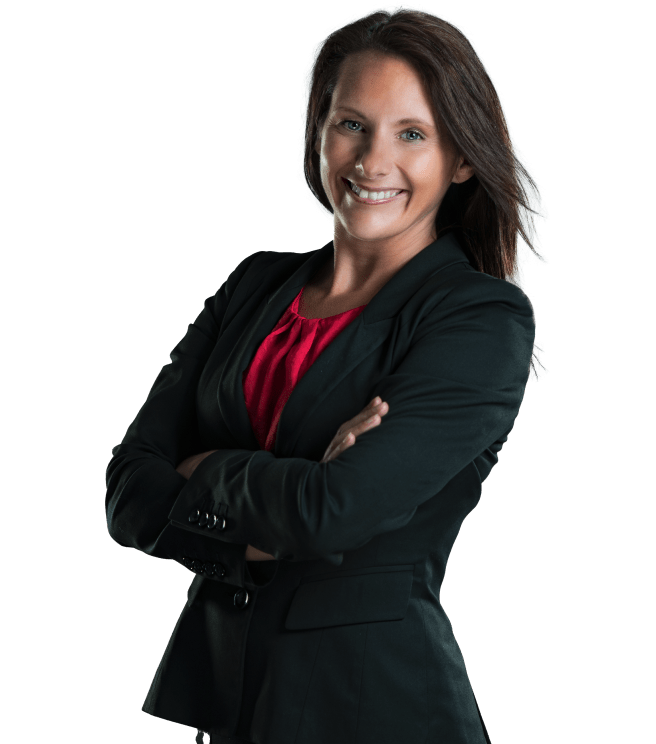 Lindsey Hatfield
Commercial Development Manager