Architecture, construction & property
Adair
We are Chartered Surveyors and Construction Consultants. Our core services are Quantity Surveying, Building Surveying, Project Management, Dispute Resolution and Project Monitoring. Our team have delivered a full end-to-end service in construction management since 1994.
We provide quick and informed decisions to our clients on the viability and profitability of their projects starting from site acquisition all the way through to project completion. We have the construction knowledge, experience of strategic and detailed cost planning and knowledge of procuring construction services required, across all sectors, to maximise our clients return on their investment. We are there from the start of project through to completion and the operation of the asset.
I wanted a fresh approach, to build a consultancy service based on trust and lasting relationships rather than be constrained by the industry's established, often impersonal way of doing things.
— Justin Sullivan, Founder and Managing Director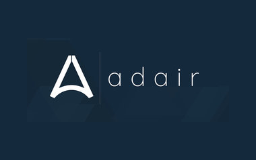 Latest from Adair
Get a glimpse into the impact that we have on our city.
View all news
Want to become a bondholder?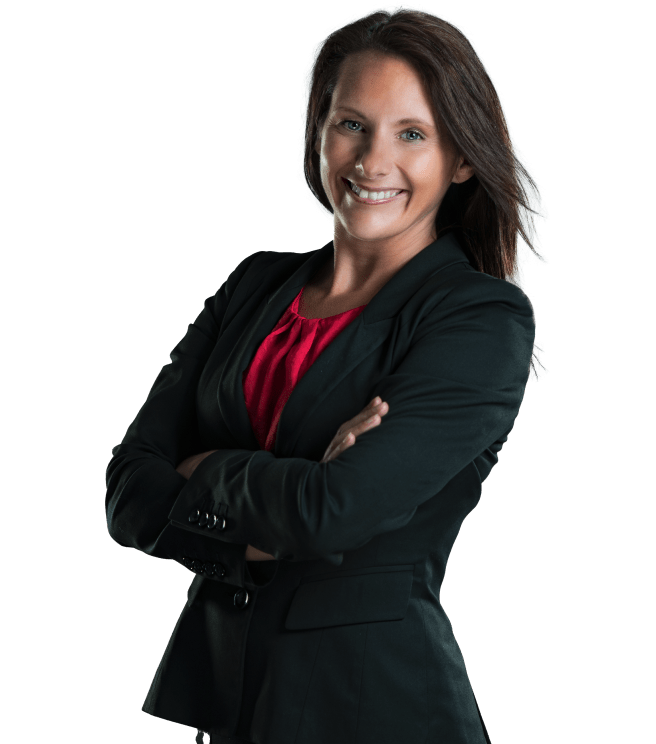 Lindsey Hatfield
Commercial Development Manager